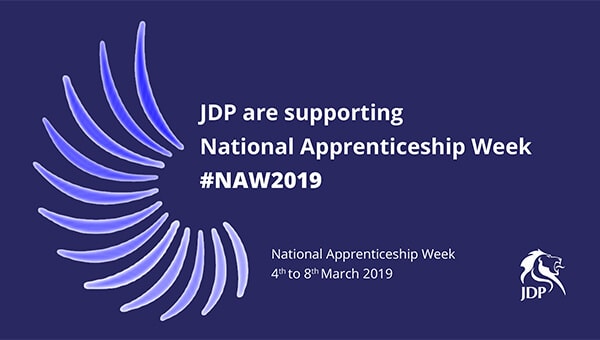 National Apprenticeship Week
4 March 2019
This year from 4-8th March, we're supporting National Apprenticeship week by speaking to current and ex apprentices from JDP!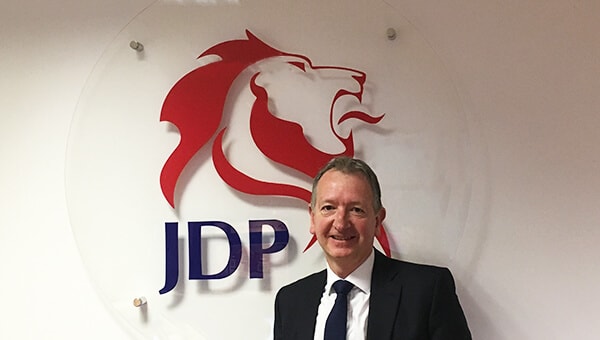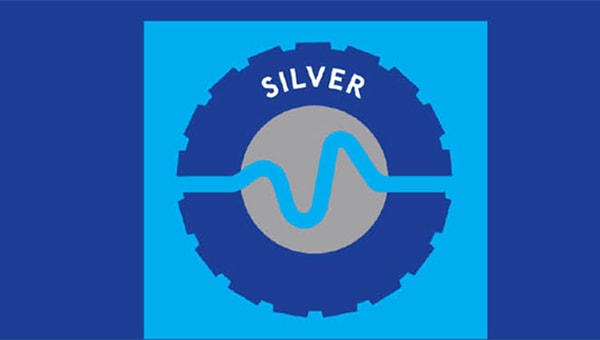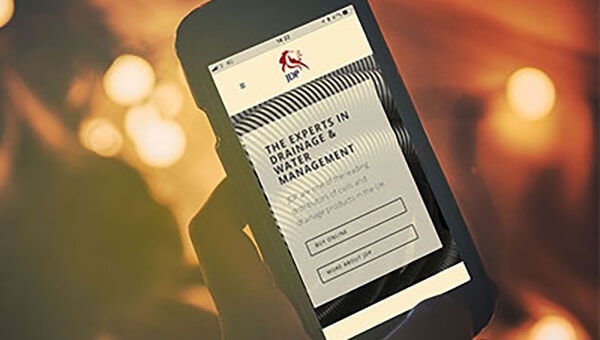 2018 Holiday Opening Times
7 December 2018
Holidays are coming! Last order dates & company shut down for Christmas & New Year 2018.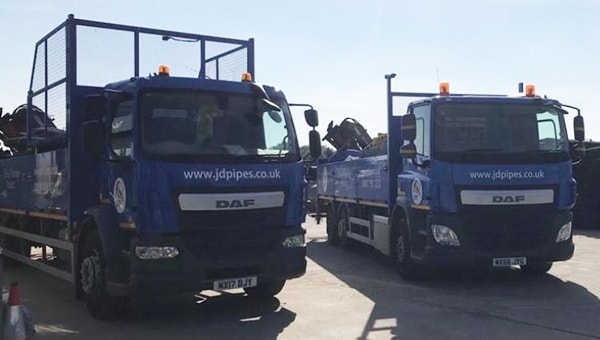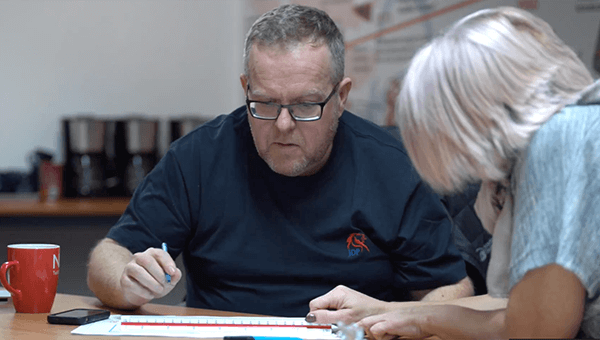 Welcome to JDP!
31 July 2018
A short video story about JDP, told by the people who work here in their own words.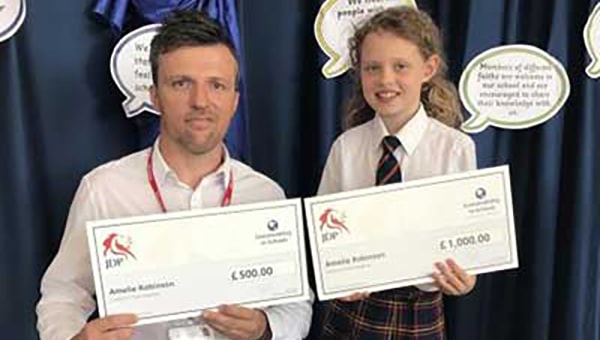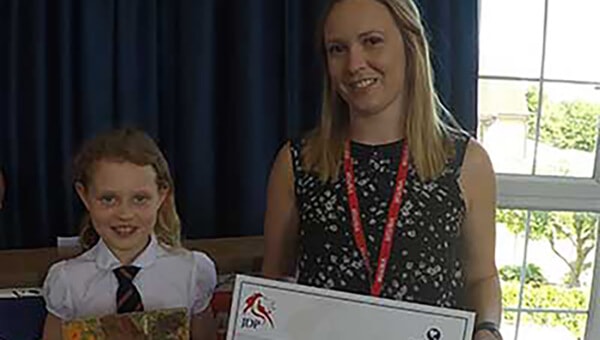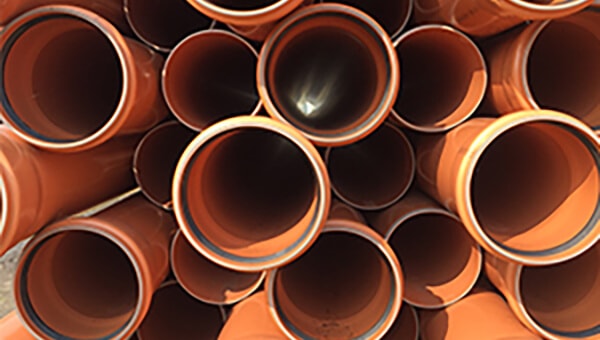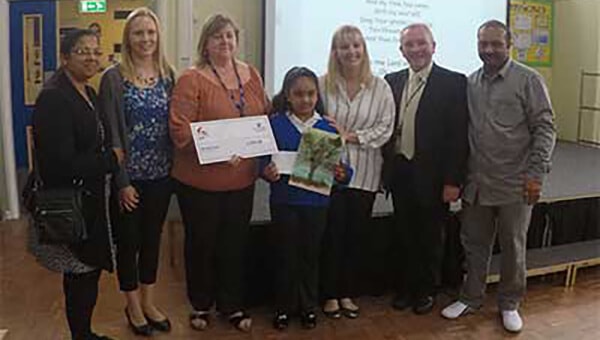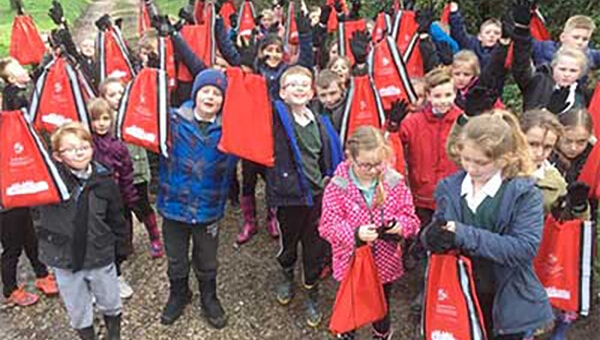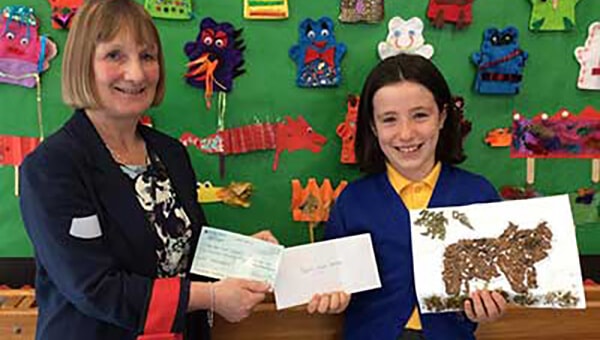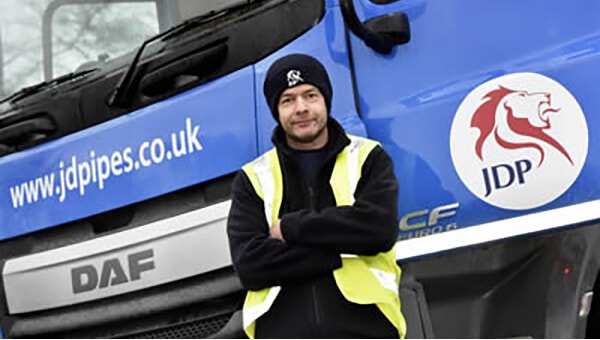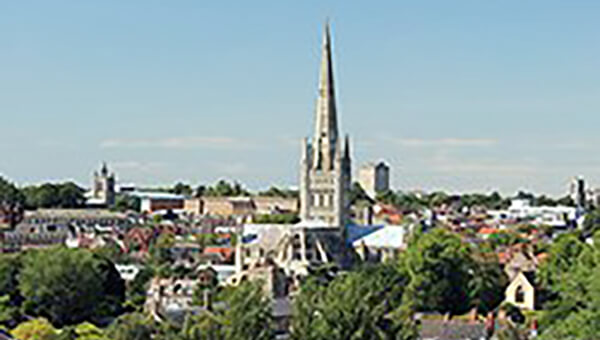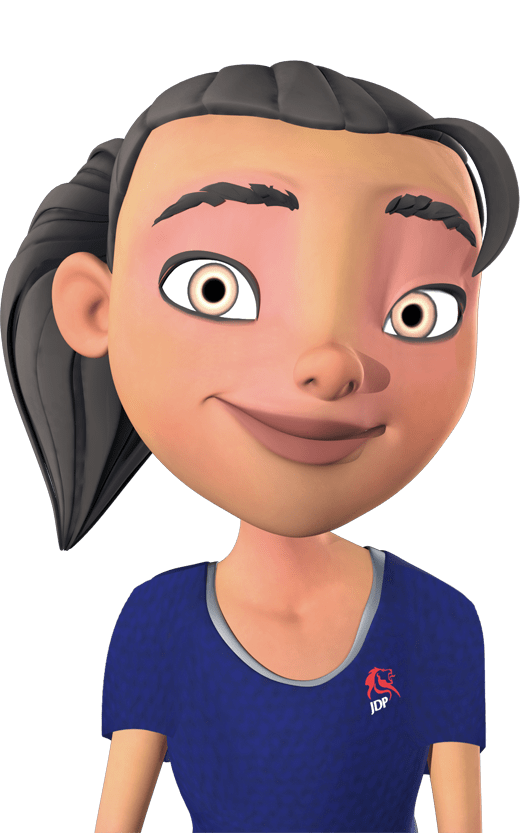 Want to know more? Ask us a question!
Can we help with something else?
Choose another category to discover the latest trends, news and stories.