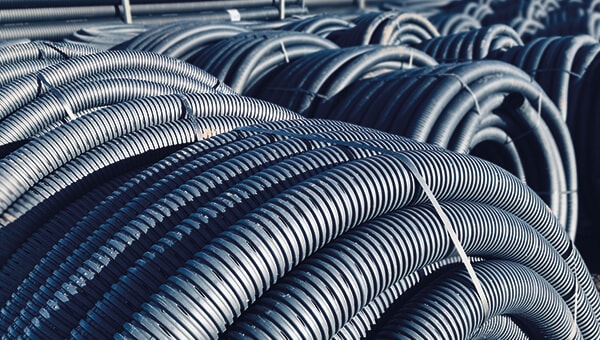 Land drain or French drain?
1 July 2018
Bonjour mon ami! Find out if you're installing land drain or French drain, and the differences between each system.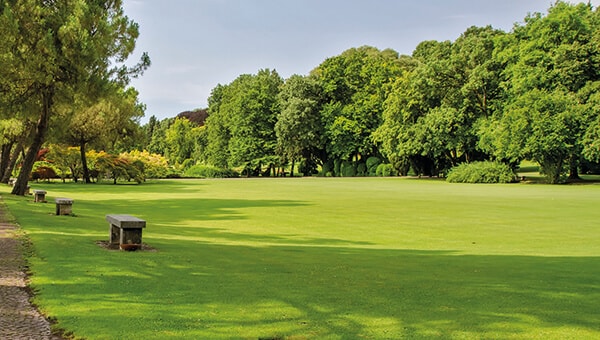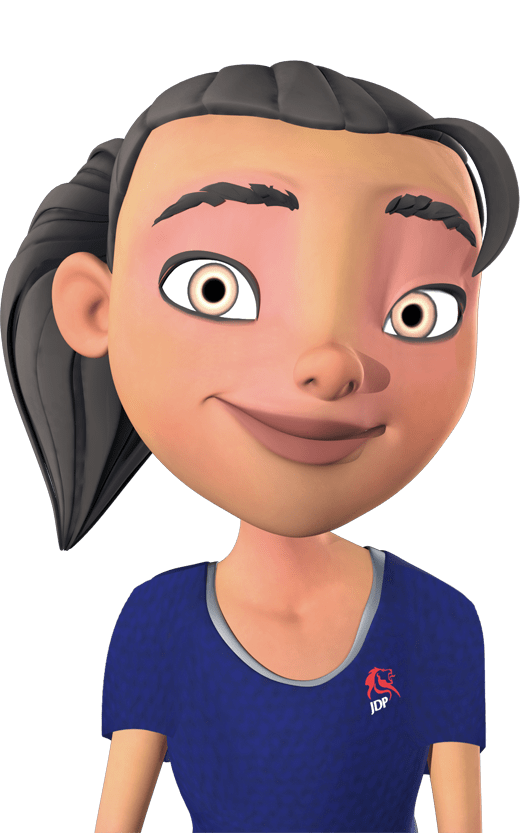 We know Land Drainage. Ask us a question!
Can we help with something else?
Choose another category to discover the latest trends, news and stories.