What do we do?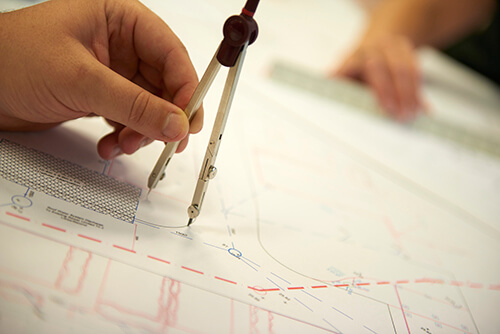 JDP's Technical Support department is the perfect partner for water management design - and more - offering in-depth design and technical help for anything from small queries to underground sewer drainage systems. We're fully equipped to help with any enquiry using cutting edge technology to develop a bespoke design that is the most cost effective for the project. Even if the project is a new scheme or an existing project JDP can help minimize costs with our bespoke Take-off, Value engineering and Design services.
For all designs of above and below ground drainage JDP's technical knowledge, product availability and in-house design capability means that JDP are a one-stop solutions provider covering virtually any project.
Applications
SuDS systems
Soakaways
Online/offline attenuation
Bypass/full flow separators
Sewers for Adoption 7 and Sewers for Scotland 4 guidance & compliance
Rainwater harvesting
Siphonic roof drainage
Channel drainage
Surface water collection
Flow controls
Construction/installation drawings, including: pipe sizes; manhole schedules; manhole levels; tank drawings
Contact JDP for more information about our technical design services.
Services
Take-Offs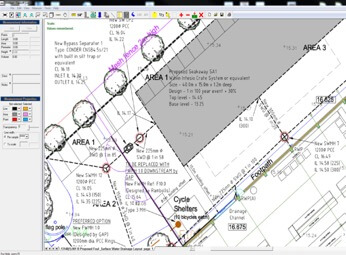 Working from existing drawings produced by outside consultant engineers/architects, the JDP Technical Support team undertake take-offs and produce an accurate bill of quantities. Within this service we can offer solutions to problems and alternative options to the original design. With larger schemes the completed take-off may include a JDP manhole schedule that will assist in understanding what we have priced for each individual chamber. This can be advantageous when installing a system in stages and only certain items are required at any one time. The JDP Technical Support team are also willing to liaise with consultant engineers/architects to propose changes to a system that could benefit our client.
Value Engineering
JDP Technical Support are able to offer alternative solutions for a site based on an existing design where we may be able to suggest a more cost-effective solution to the one shown on the original design. This may include offereing alternative products or a slight redesign to the system that will enable the project to be completed more efficiently by the client.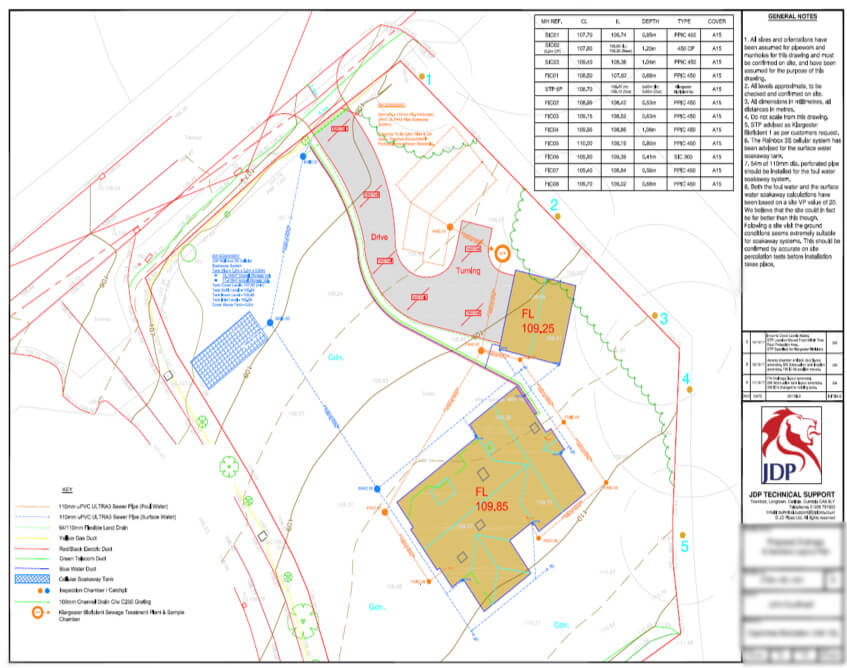 Design
We are able to assist with certain design aspects of gravity drainage systems. This ranges from assisting with SuDS designs (soakaways/attenuation) to full system designs for small developments (less than 20 properties).
What we need from you
Name
Project stage (i.e pre planning tender/OTP)
Project name/address
PDF CAD scale drawings showing proposed building/levels etc. (not scans/photos)
Discharge points (stream/existing sewer)
Percolation test results
Personal preferences, i.e clay or plastic?
Manhole schedule - if available
Detail sheets
Case Studies