Latest in Sewage Treatment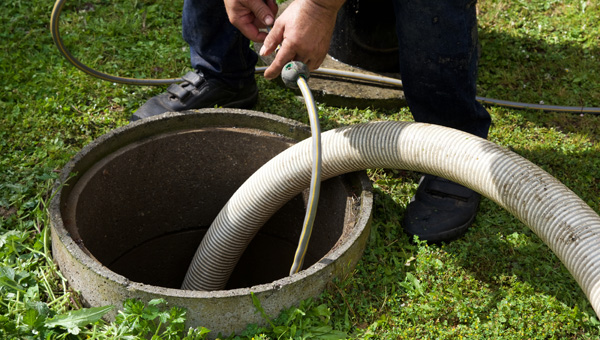 How to operate and maintain a septic tank system
Just moved into your first house serviced by a septic tank? Replacing an old one and want to keep it running at peak performance? Then this guide to septic tank do's and don'ts for optimal results can help.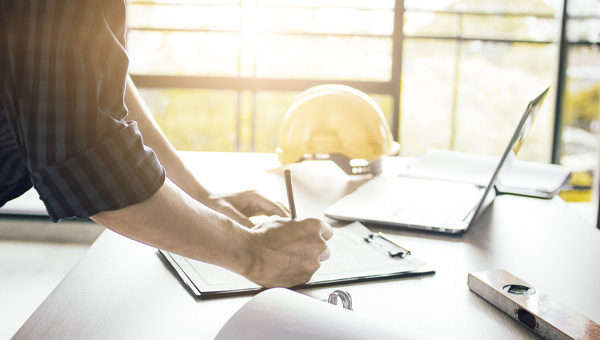 How to plan and design a new septic tank system
Thinking about installing a new septic tank or replacing an old one? Wondering if you can save money by doing it yourself? Let us help with this overview of all the things you'll need to consider.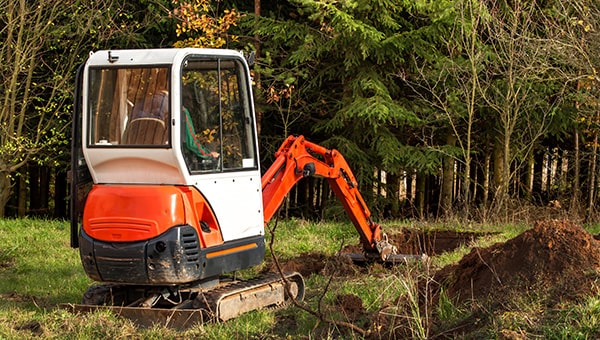 How to install a septic tank
Do you have a septic tank system that needs replacing? Are you looking to install a new one from scratch? Then this overview of how to install a septic tank could be just what you need.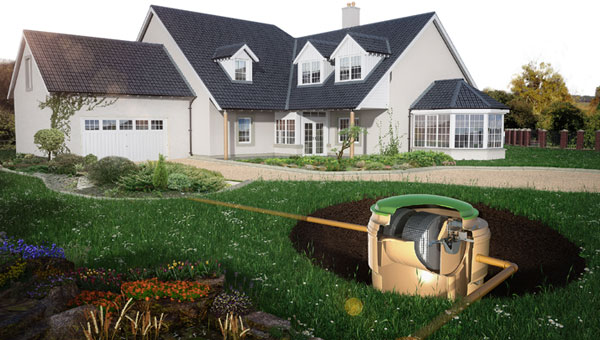 A guide to off-mains drainage
Find your property too far away from mains sewerage? Follow this guide to discover your options on managing waste and foul water.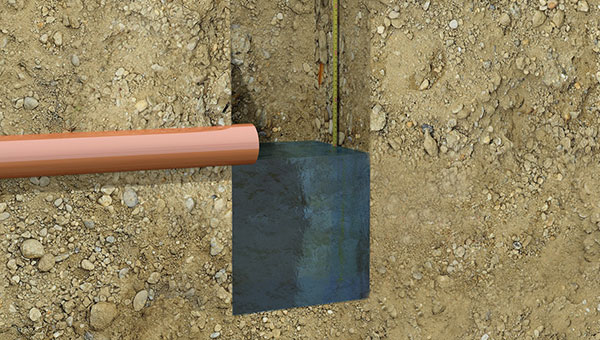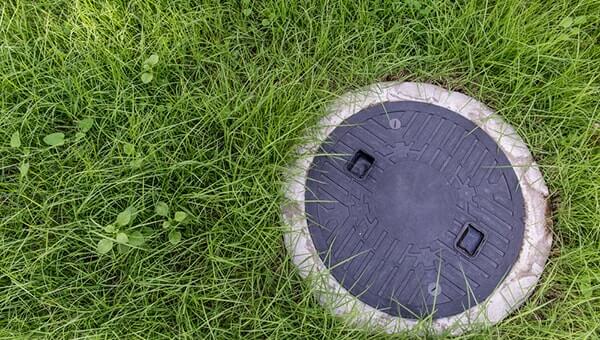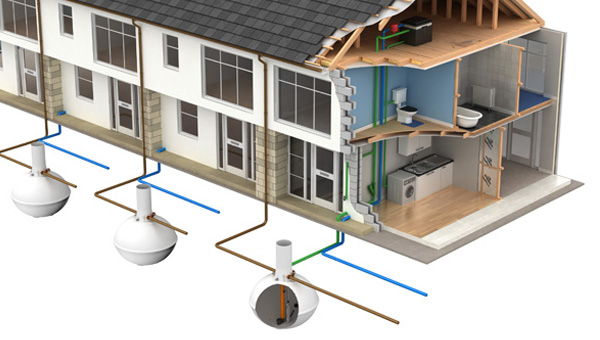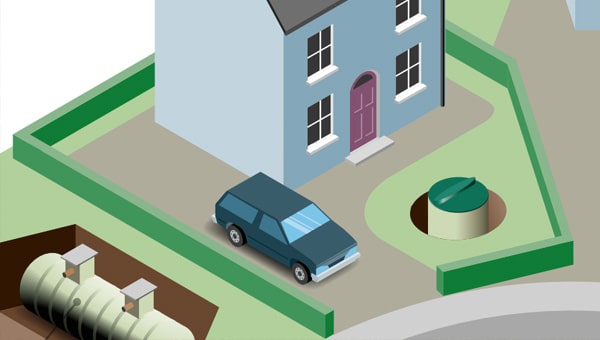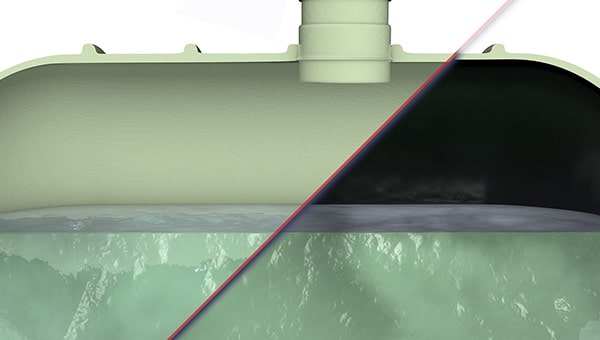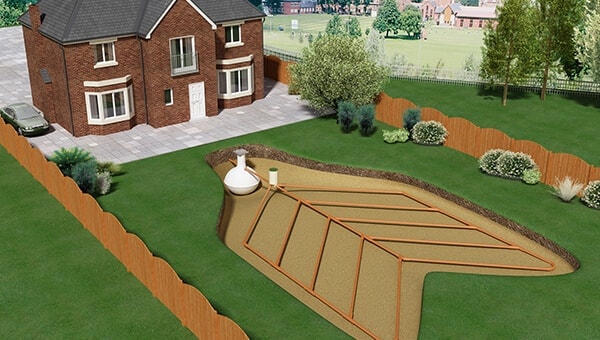 Sizing a septic drainage field
Working out what size your septic drainage field should be can be difficult, but not any more with this simple guide! Work out how to carry out a percolation test and the do's and don'ts of drainage fields.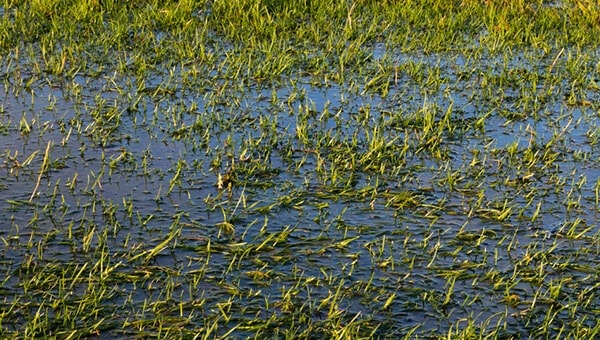 Unblocking a septic tank soakaway
Otherwise known as drainage fields, in this article find out how to get yourself out of a sticky situation with a blocked spetic soakaway.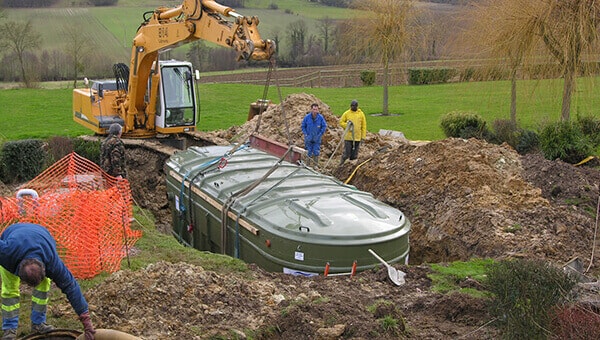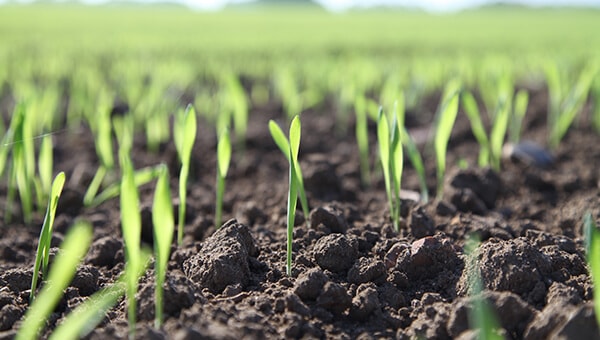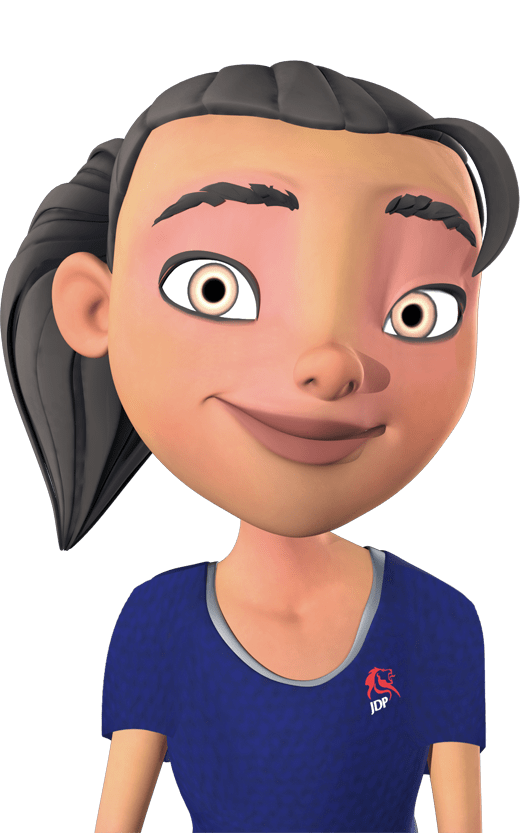 We know Sewage Treatment. Ask us a question!
Can we help with something else?
Choose another category to discover the latest trends, news and stories.