Latest in Sewage Treatment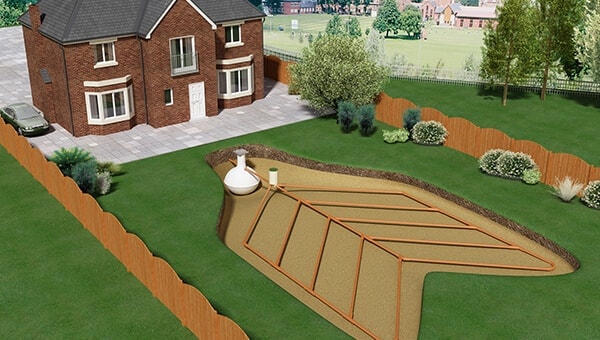 Sizing a septic drainage field
10 September 2019
Working out what size your septic drainage field should be can be difficult, but not any more with this simple guide! Work out how to carry out a percolation test and the do's and don'ts of drainage fields.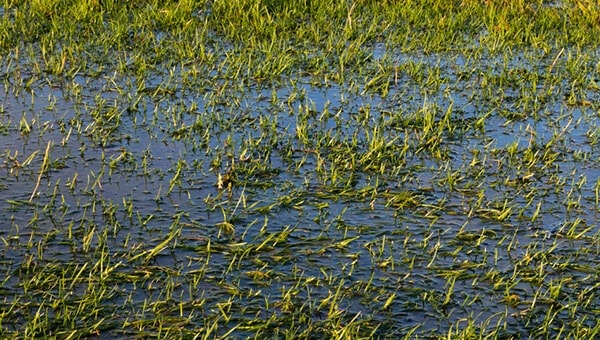 Unblocking a septic tank soakaway
4 July 2019
Otherwise known as drainage fields, in this article find out how to get yourself out of a sticky situation with a blocked spetic soakaway.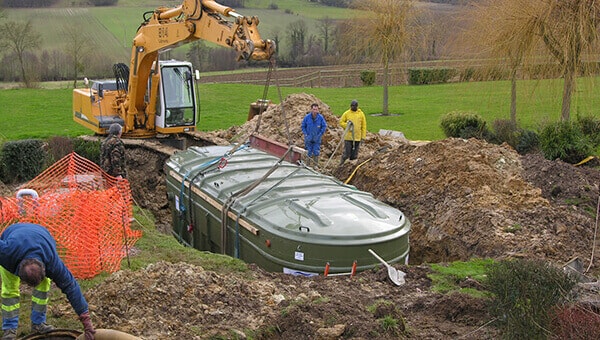 How do sewage treatment plants work?
15 January 2019
Not the most pleasant of subjects we'll be honest. But you do need to know the basics if you are swapping to a sewage treatment plant in 2020.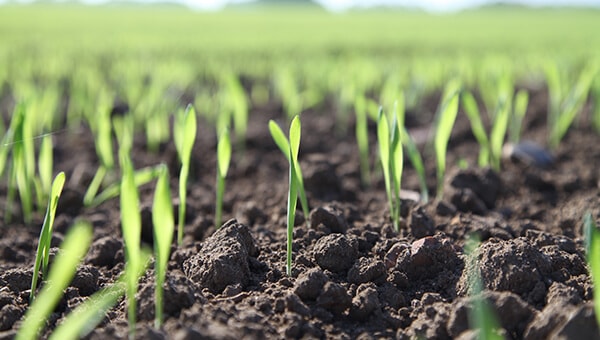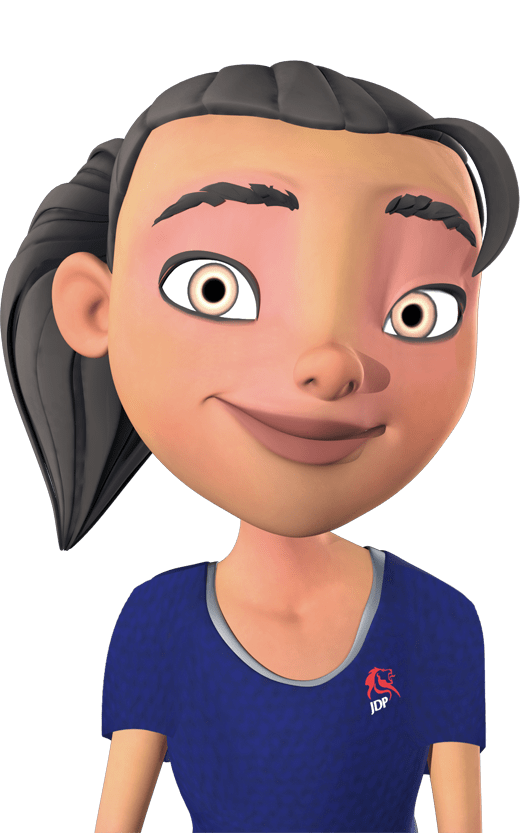 We know Sewage Treatment. Ask us a question!
Can we help with something else?
Choose another category to discover the latest trends, news and stories.