Latest in Sewage Treatment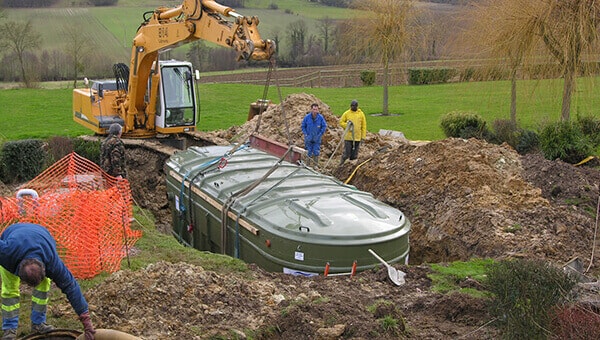 How do sewage treatment plants work?
15 January 2019
Not the most pleasant of subjects we'll be honest. But you do need to know the basics if you are swapping to a sewage treatment plant in 2020.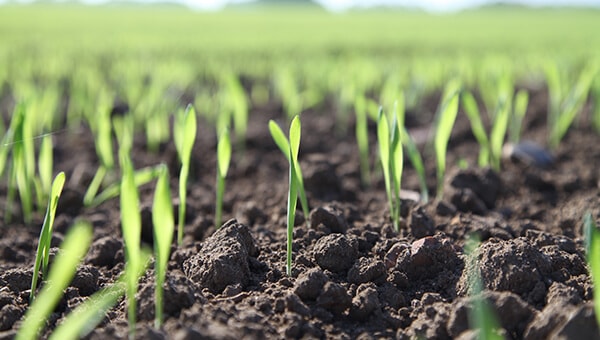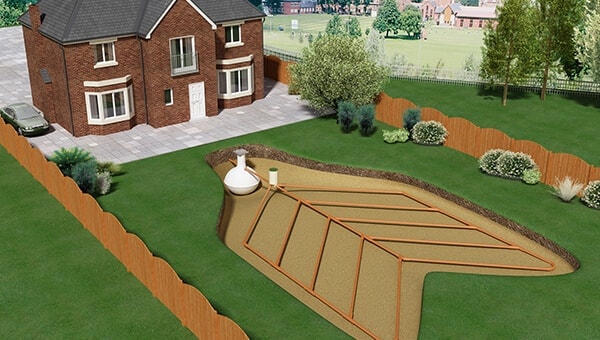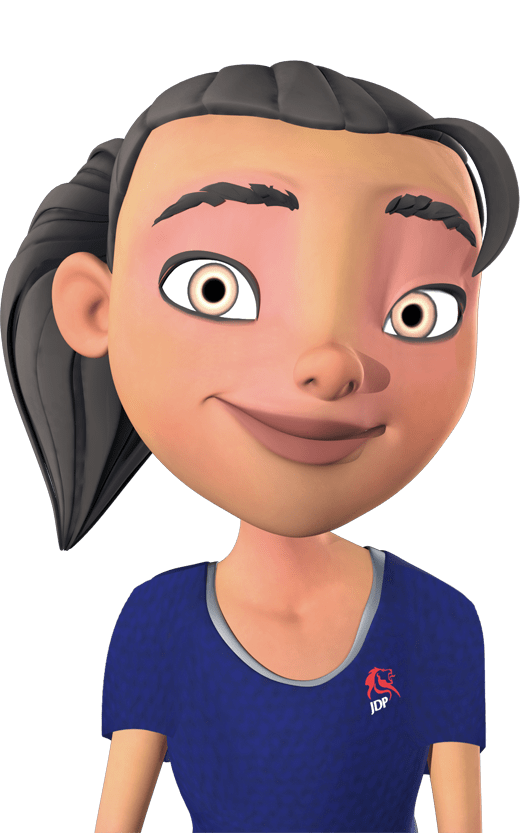 We know Sewage Treatment. Ask us a question!
Can we help with something else?
Choose another category to discover the latest trends, news and stories.