Underground Sewer Systems Products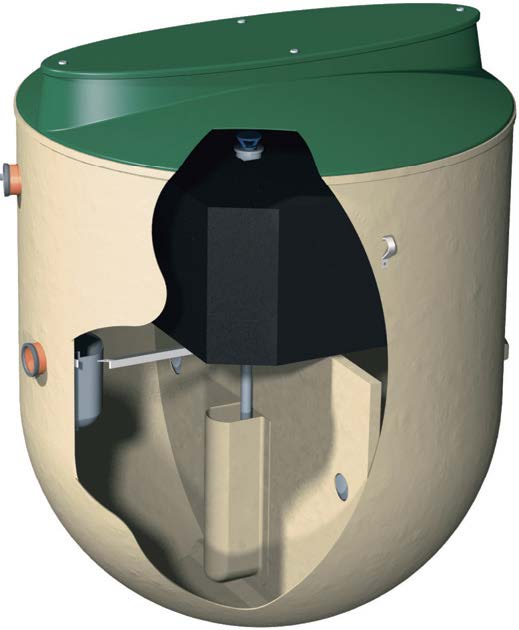 A philosophy of offering the best solution for the application has enabled JDP to achieve a strong position in the supply of commercial sewage treatment products, attaining a combination of installation and long term cost savings for customers along the way.
JDP offers a variety of solutions designed to treat the sewage from a vast range of products which include the latest developments and standards.
With the continued tightening of environmental legislation the correct handling and discharge of sewage from developments not on mains drainage and waste water that is discharged into main adoptable drains has become a very important aspect for commercial, public & industrial buildings.
JDP's experience, supplier relationships and knowledge of regulations enable us to advise and help these market sectors avoiding potentially costly mistakes by installing the most appropriate solution for the treatment of waste.