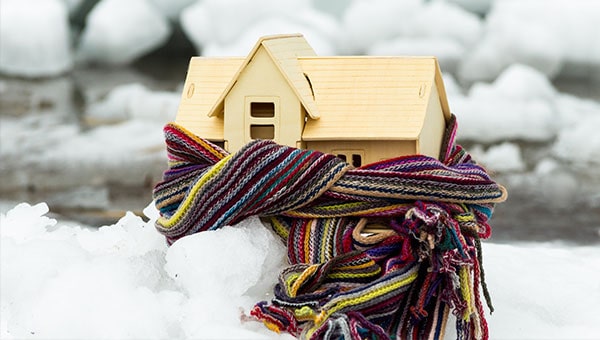 10 quick tips to winter-proof your home
Concerned about your pipes freezing this winter? Want to know how to prepare your property for the colder weather? If so, these 10 quick tips from JDP can help you out!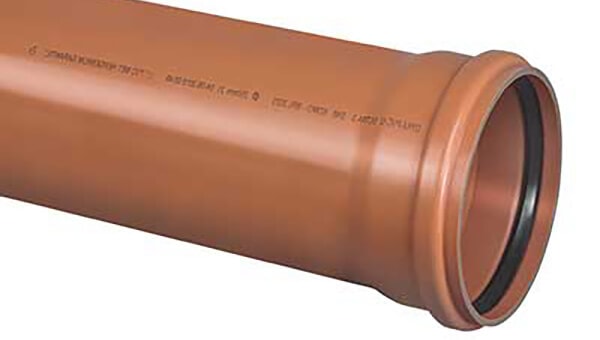 ULTRA3: Reducing plastic pollution
A modern sewerage network focused on installation, sustainability and compliance; with a recycled core ULTRA3 helps to reduce plastic pollution.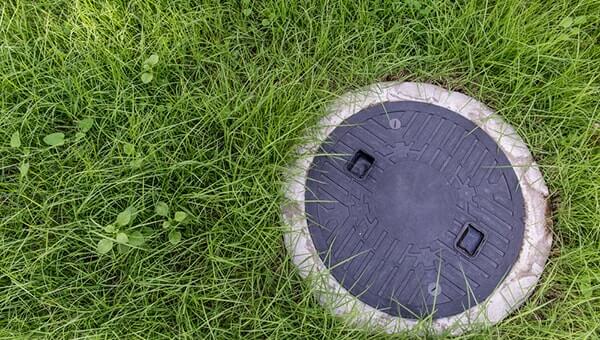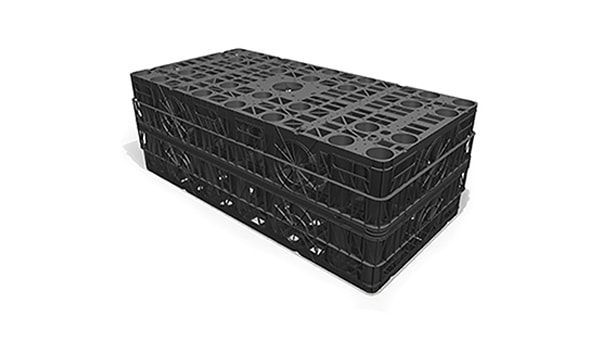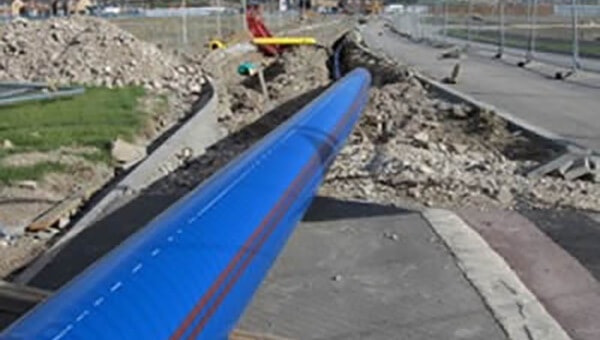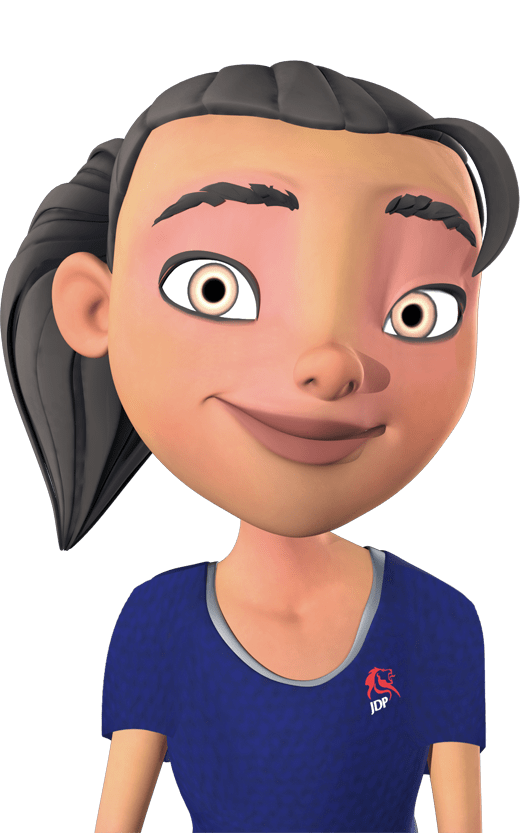 Want to know more? Ask us a question!
Can we help with something else?
Choose another category to discover the latest trends, news and stories.