Last updated: 16/08/21 13:00
Status
Operational

Website

Operational

Online Ordering

Operational

Live Chat

Monday to Friday 8am - 5pm

Operational

Emails

Monday to Friday 8am - 5pm

Operational

Phones

Monday to Friday 8am - 5pm

Operational

Technical Support

Monday to Friday 8am - 5pm
Branches
Branches open to trade & public
JDP continues to follow all current Government advice with regards to COVID-19 safety and it is incorporated in to our risk assessments. All our branches and services are open.
Following UK Government updates (November '21), if you are visiting one of our branches from 30/11/21, face coverings are once again required by law. Check the government's guidelines on when to wear one and how to make your own.
Please do not enter any of our premises if you are suffering from any COVID-19 symptoms, have tested positive for COVID-19, and/or are currently in a period of self-isolation.
We ask all staff, customers and visitors to continue with excellent hand hygiene and washing your hands before coming to branch and after leaving as a minimum. We are also following the NHS catch it, bin it, kill it approach.
At JDP we take keeping our staff and customers safe very seriously. Please follow any guidance provided at our branches/premises – they form part of a risk assessment and are there to keep you safe. If you have any concerns over COVID-19 please speak to your local branch or JDP contact. Thank you.
Contact our branches or sales teams for enquiries, orders and quotes.
Delivery Options
Deliveries are still available from all branches but may be subject to a minimum order value and a longer lead time than usual. Couriers may also be used to make deliveries on behalf of JDP and costs discussed at time of ordering. Speak with our sales team to arrange a delivery of an order.
Technical Support
Our technical support team are on hand to help with design, take-offs and value engineering of drainage, as well as offering expert knowledge, advice and legislative guidance, on any upcoming project that you may be working on.
They can prepare bill of quantities for your projects from drawings to help with enquiries and orders.
Call 01228 794445 (Monday to Friday 8am - 5pm) or email technical.support@jdpipes.co.uk to get in touch with the team.
Payments to and from JDP
Please email accounts@jdpipes.co.uk if you wish to enquire about payments from JDP.
As month end approaches customers are likely to be making payments to JDP. To ensure payments aren't missed please pay by BACS (check your statement for our bank details). Send remittances to credit.control@jdpipes.co.uk or if you have any enquiries about payments to us.
Struggling to make your payment? Please reach out to us as soon as possible.
Be Safe
We continue to respond to customer needs and continue to be guided by our three key principles: 1. The health, safety, and wellbeing of our people; 2. Government and national health authority guidance, the law and our social responsibilities; 3. Our customer's needs, and to safely provide our products and services to all customers.
We remain committed to keeping you updated as circumstances develop. Monitor this page, our social media, or speak to your local JDP branch or sales team for the latest updates.
Finally I would like to thank you for your continuing support of JDP, we will always value your business and we look forward to working with you long into the future when this crisis is over.
Keep safe and kindest regards,
Darran Rickards
JDP Managing Director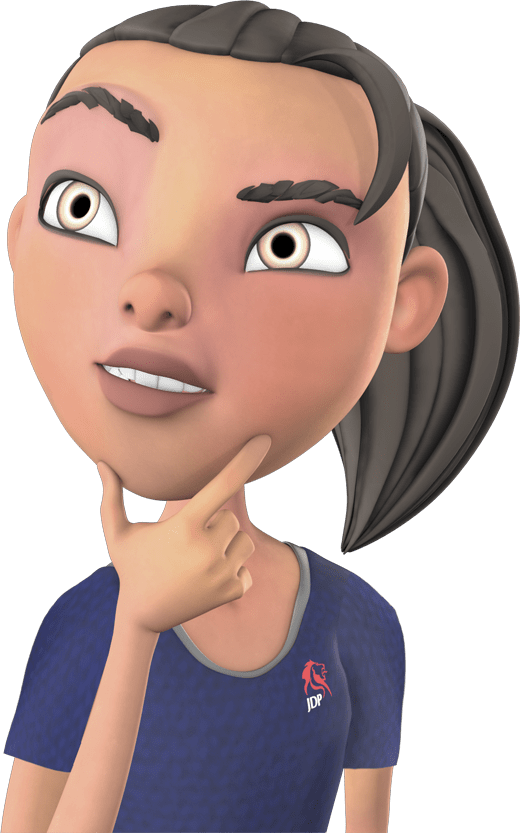 Questions? Ask the Experts!