Last updated: 02/04/20 14:30
Limited operations for essential services
For Trade Customers
From 03/04/20 JDP are providing support for the nation's essential services from a limited number of branches with pre-arranged collections for trade customers only. The branches open are:
Longtown (Carlisle) — from 06/04/20
Yate (Bristol) — from 03/04/20
Colchester — from 06/04/20
Manchester — from 03/04/20
Ashford — from 03/04/20
All our branches remain closed to DIY & retail customers. For these customers we have an online ordering and courier delivery service with a reduced range of products that can be safely sent via our distribution hub; with high volumes, reduced network capacity and staff shortages delivery timescales may be extended.
Please contact us by our usual telephone numbers or email address to discuss your requirements and to allow us to service you in the most appropriate way. You must place an order before you arrive at a branch.
We will be stringently observing the governments guidelines on social distancing and we ask that you work with us to keep everybody safe.
All other branches will remain temporarily closed until further notice; our sales office remains open as previously advised to handle all enquiries (working from home); our technical team are still providing services, also working from home.
Essential Services
Based on government guidance essential services include the following:
Hospitals and the health care sector
Farming and food production
Schools and educational establishments
Prisons
Government
Military
Key retail outlets (e.g. supermarkets, food shops and pharmacies)
Crematoriums and cemeteries
Utilities
Transport infrastructure
Emergency services
We are responding to our customer essential needs in a time of crisis and continue to be guided by our three key principles: 1. The health, safety, and wellbeing of our people; 2. Government guidance, the law and our social responsibilities; 3. Our customer's essential needs. We have carefully considered government guidance (including the Secretary of State's for Business, Energy & Industrial Strategy letter dated 31/03/20) and are in line with PHE guidance.
Technical Support
While our branches are closed our technical support team are on hand to help with design, take-offs and value engineering of drainage, as well as offering expert knowledge, advice and legislative guidance, on any upcoming project that you may be working on.
Call 01228 794445 (Monday to Friday 8am - 5pm) or email technical.support@jdpipes.co.uk to get in touch with the team.
Payments to and from JDP
Please email accounts@jdpipes.co.uk if you wish to enquire about payments from JDP.
As month end approaches customers are likely to be making payments to JDP. To ensure payments aren't missed please pay by BACS (check your statement for our bank details). Send remittances to credit.control@jdpipes.co.uk or if you have any enquiries about payments to us.
Struggling to make your payment? Please reach out to us as soon as possible.
Be Safe
We expect things will continue to change rapidly over the next days and weeks and we are committed to keeping you updated as circumstances develop. Monitor this page, our social media, or speak to your local JDP branch or sales team for the latest updates.
Finally I would like to thank you for your continuing support of JDP, we will always value your business and we look forward to working with you long into the future when this crisis is over.
Keep safe and kindest regards,
Darran Rickards
JDP Managing Director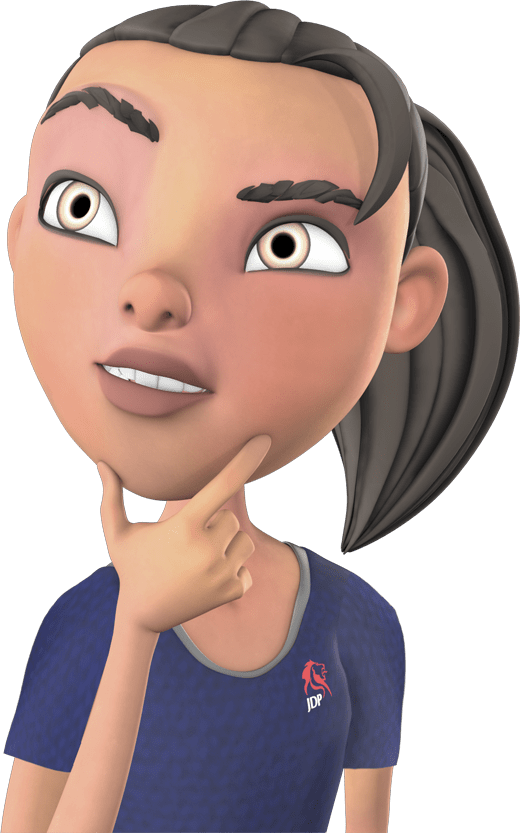 Questions? Ask the Experts!