Surface Water Drainage Products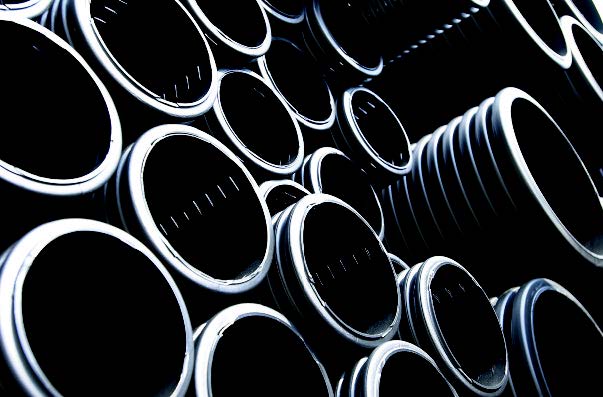 JDP provides a range of products & solutions for surface & stormwater drainage, these are supplied in line with the requirements for sustainable urban development, by balancing the different issues that should be influencing the design.
Used in conjunction with the SUDS solutions in section Surface Water Management, these products collect, transport and discharge the surface water to the various points within the system.
The range of products in this section can be used in a combined approach to offer the best solution required for the project.
The versatility within such an in depth product range, means that the specialist knowledge and advice that JDP can provide often gives the designer, installer and owner opportunities to gain installation and long term cost savings.