Latest in Channel Drainage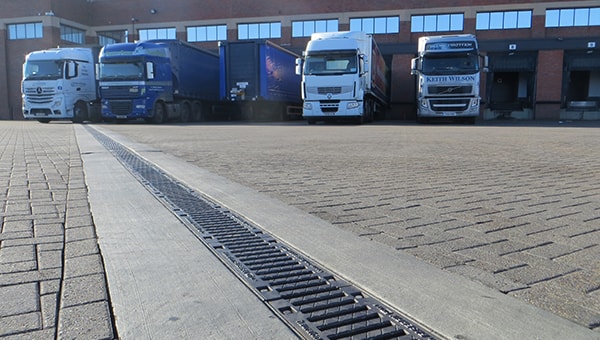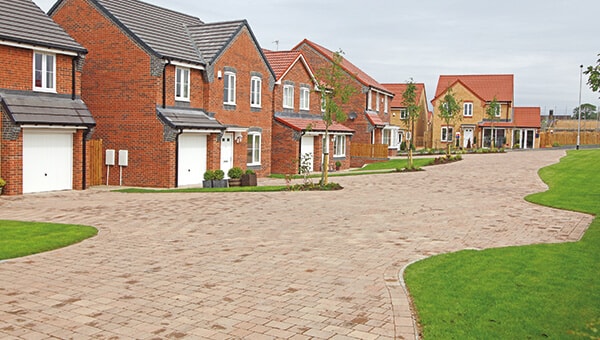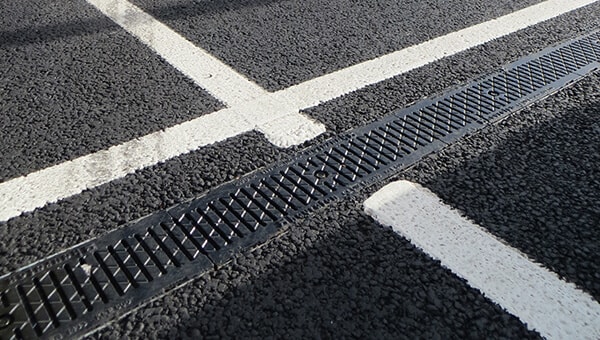 The best drainage channels for car parks
Check out JDP's options for channel drainage in different a car parking areas; whether you're parking a small car, or managing aircraft, this article has all the answers!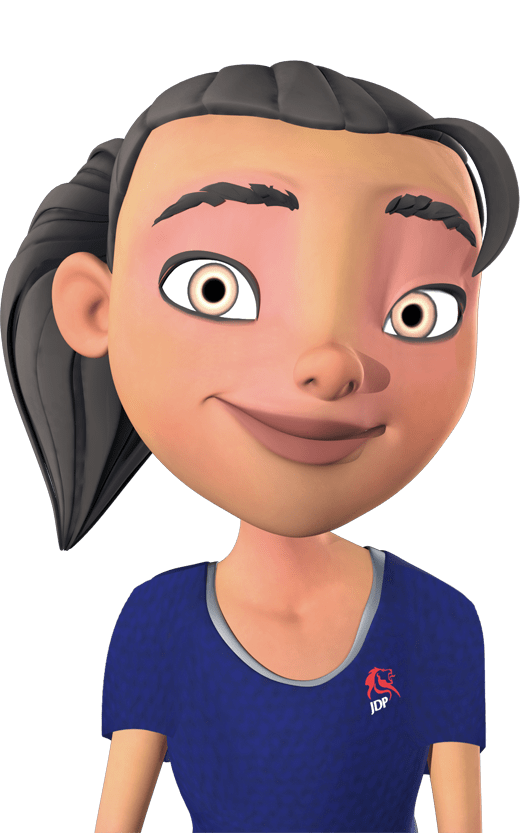 We know Channel Drainage. Ask us a question!
Can we help with something else?
Choose another category to discover the latest trends, news and stories.