Latest Geotextiles & Membranes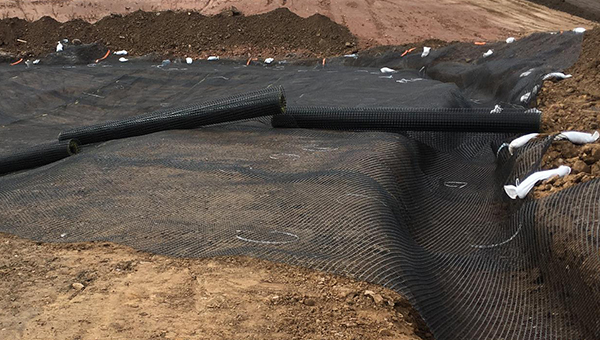 What is Geogrid and how does it work?
Have you heard the word "geogrid" but don't know what it means? Do you have a ground stabilisation problem that needs a modern solution? Are you curious about how a geosynthetic material can be used to hold back a retaining wall? Then this article is here to help.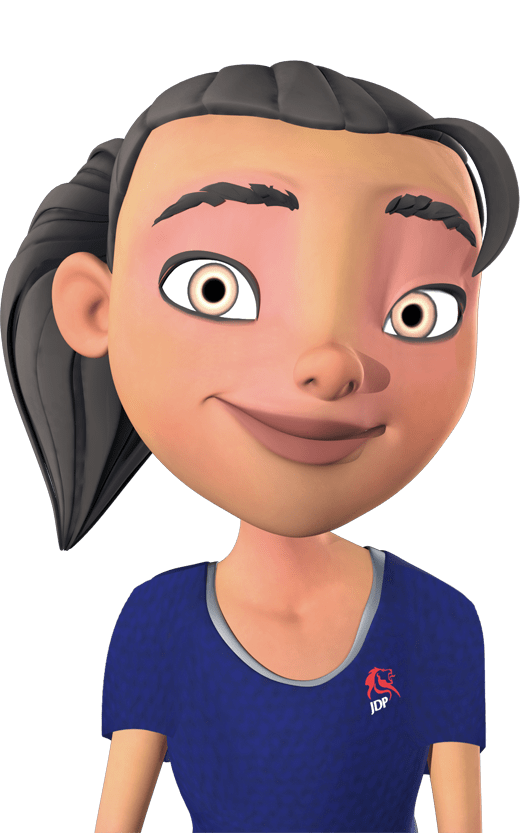 We know Geotextiles & Membranes. Ask us a question!
Can we help with something else?
Choose another category to discover the latest trends, news and stories.