Nature's Network
You may not always see us — or hear us — but we never stop developing smarter solutions for managing our most precious resources more effectively and respectfully. From drainage pipe to guttering, electricity to telecoms, design to installation, we provide high quality performance products and solutions that are truly sustainable.
Choose Your Industry
Discover JDP products and solutions by choosing an industry that best describes you.
Choose Your Product
Browse JDP's services by product range.
Need MORE products? Providing over 15,000 products creates an in-depth product library! Choose a sector below to find out more information about JDP's product range.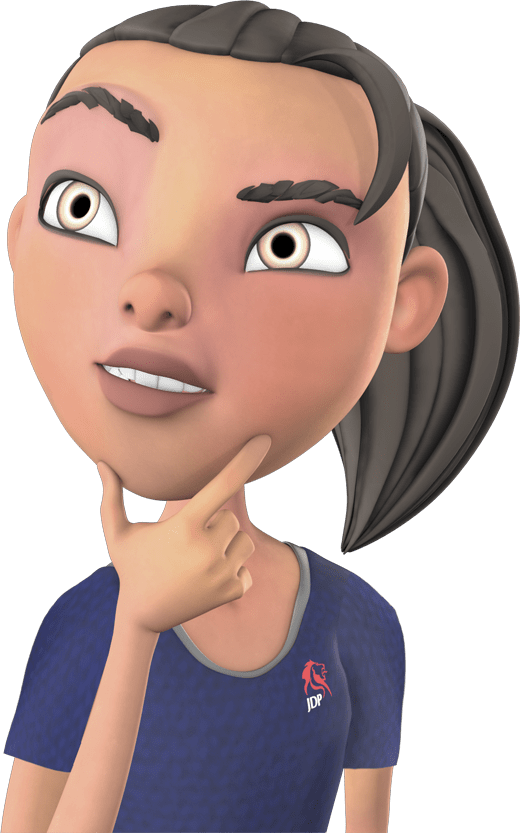 Questions? Ask the Experts!