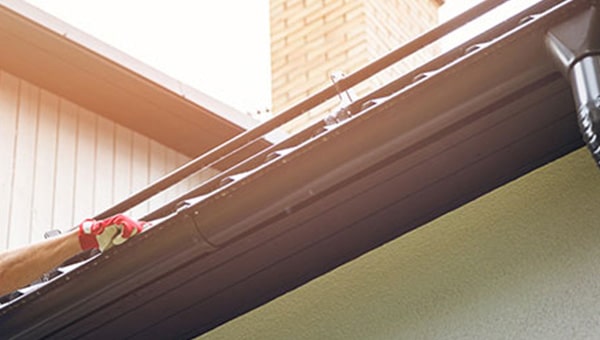 How to maintain your rainwater guttering
Have you installed a new guttering system and want to ensure it stays in good working condition? Do you have existing gutters that are in need of some care and attention? Then this guide to good gutter maintenance practices is just what you need.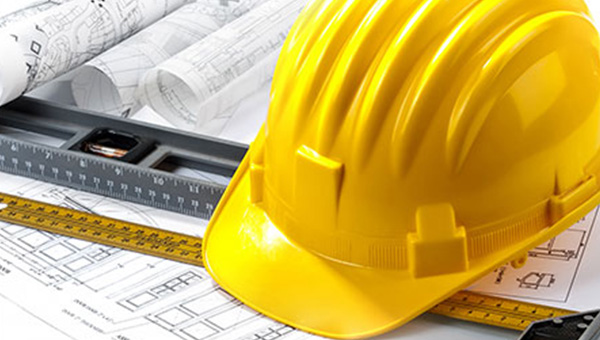 How to install rainwater guttering
Installing new gutters on your house? Decided to give the DIY route a go? Looking for advice on how to do the job right? Then this step-by-step guide is just what you need.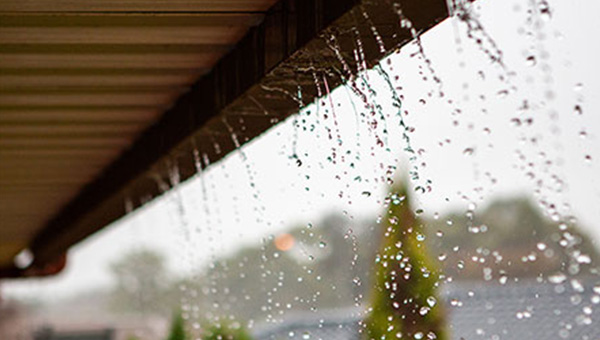 How to fix a leaking gutter or downpipe
Have your gutters sprung a leak? Is there an obvious crack, or is water just trickling out of a joint for no apparent reason? Either way, this guide to fixing leaks in your guttering can help.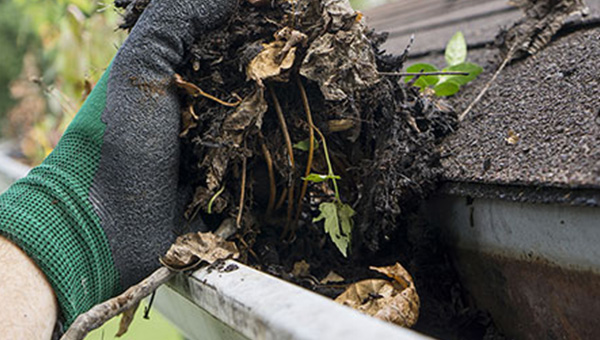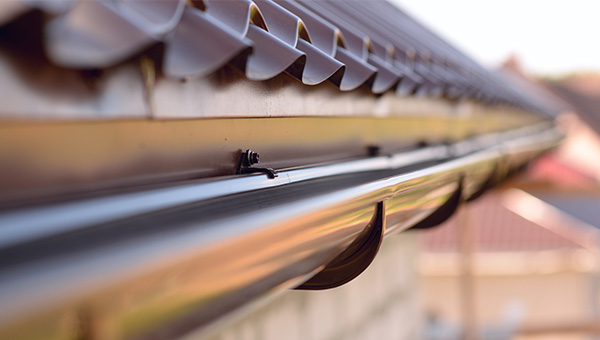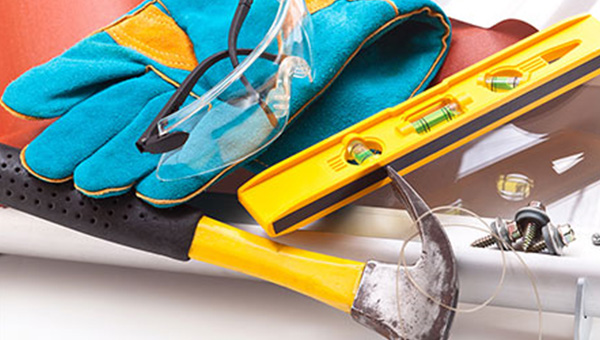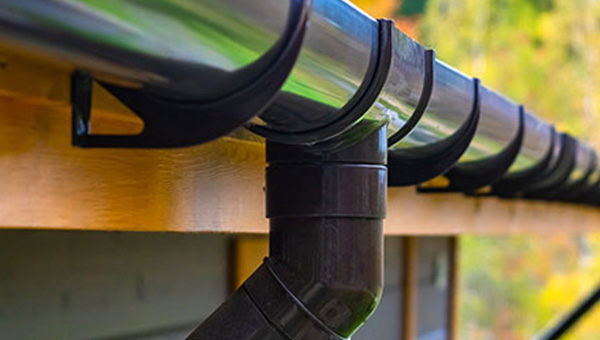 A basic guide to guttering
Looking to replace or repair your property's guttering? Confused by all the different options available? Then this basic guide to all things guttering is just what you need.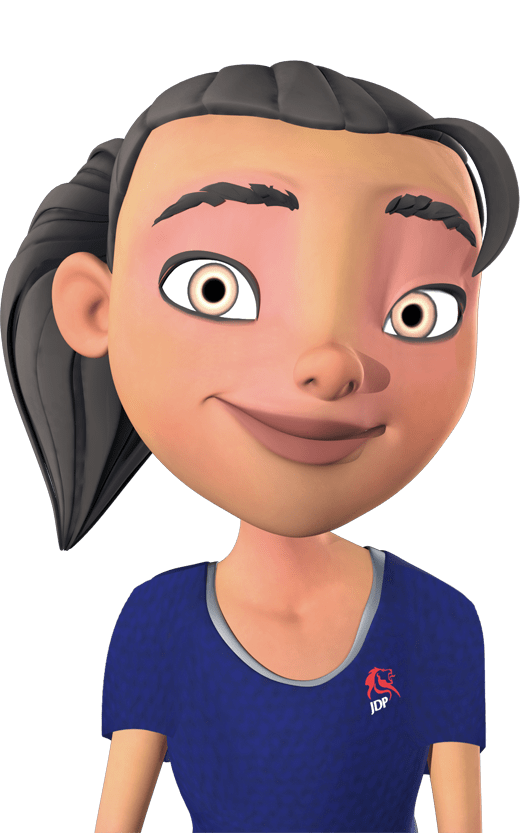 We know Above Ground. Ask us a question!
Can we help with something else?
Choose another category to discover the latest trends, news and stories.