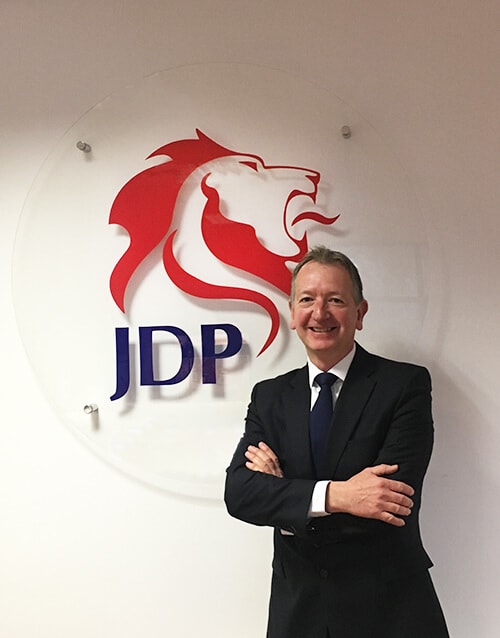 JDP announces that Darran Rickards will take up the position of Managing Director of JDP with effect from April 1, 2019. Steve McLellan, who is currently Managing Director of JDP, will be moving to Tessenderlo Group with effect from April 2019 where he will be supporting strategic projects.
Darran brings more than 25 years' experience in the building material industry. Prior to joining JDP, Darran worked for the building material distributor Wolseley in the UK and Europe; his last position at Wolseley was Managing Director for the UK's Wholesale Distribution and Business Development.
"Darran's experience in the building material industry and his commercial experience across other sectors including pipes, valves and fittings, drainage, heavyside and spare parts, is valuable for JDP. We are convinced that JDP has a bright future and we believe that Darran is the right person to grow and further strengthen the company," said Luc Tack, CEO of Tessenderlo Group.
"We would also like to take this opportunity to thank Steve McLellan for his contribution and dedication to our company over the last 15 years. Steve joined JDP in September 2003 and from that moment onwards he was the driving force who transformed JDP into a well-known brand and successful company in the UK."
Darran will join the JDP business as from this month and work closely together with the current MD Steve McLellan during a transfer period of 2 months. He will be based at the JDP Head Office in Carlisle, Cumbria.