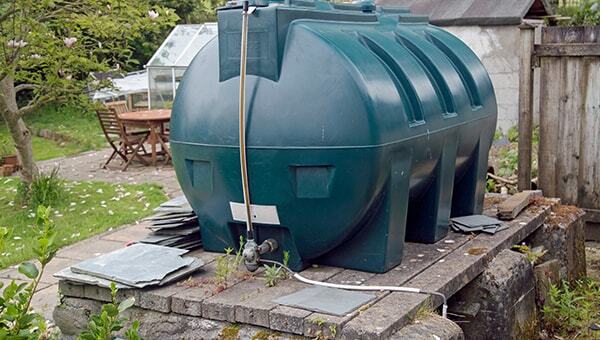 Oil tanks - Single Skin or Bunded?
20 September 2019
Looking to install an oil storage tank? Unsure whether to use a single skin or a bunded tank? Then here's what you need to know.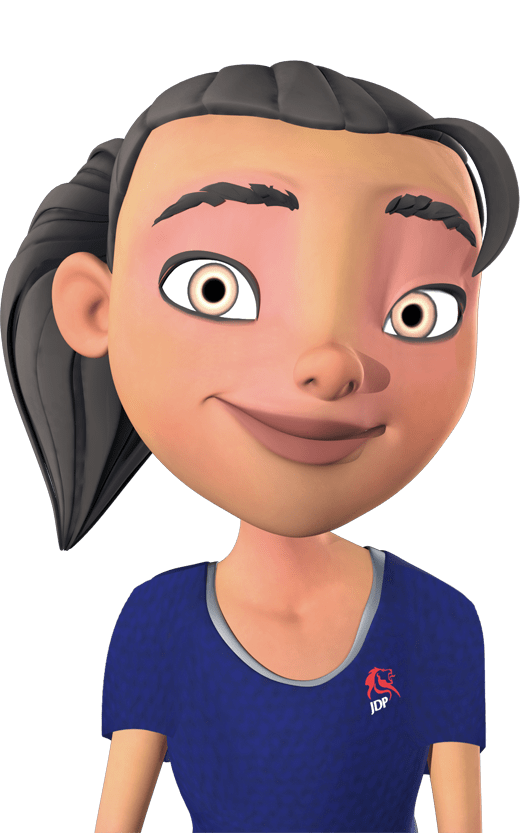 We know Storage Tanks. Ask us a question!
Can we help with something else?
Choose another category to discover the latest trends, news and stories.