In-House Production
Discover the unparalleled fabrication expertise of JDP's in-house department. With over 11 years of experience, state-of-the-art equipment, and premium-grade raw materials, we offer a service that stands out in the industry.
Our unique double-welded extrusion technique allows us to seamlessly weld Polypropylene and Polyethylene, resulting in products of exceptional durability and strength. Backed by cutting-edge equipment and unwavering commitment to quality, we ensure every item meets the highest standards, consistently delivering products that exceed expectations.
Fab Shop Features and Benefits
Diverse Pipe System Connections
At JDP, we specialise in connecting diverse pipe systems and solving your challenges efficiently and economically. Whether it's U3, Sewer, Twinwall, Ducting, Above Ground, or Clay, we have the expertise to integrate these systems, saving you valuable time and resources.
Comprehensive Compatibility
Our fabrications are meticulously engineered to be fully compatible with all our in-house products, including U3 and Axedo. This makes JDP your ultimate destination for all your pipe needs and solutions, providing a streamlined and convenient experience.
Versatility Across Stocked Systems
JDP's fabrication range offers compatibility with all the pipe systems available in our inventory. From our renowned Twinwall ranges to clay and our assortment of ducting and above-ground solutions, we've got you covered.
Readily Available Nationwide
With substantial stock holdings in our branches and Distribution Centre, our products are always readily available for shipping or collection. Enjoy nationwide delivery or conveniently pick up your items at any of our branches.
Elevate Your Projects with Large Diameter Twinwall Solutions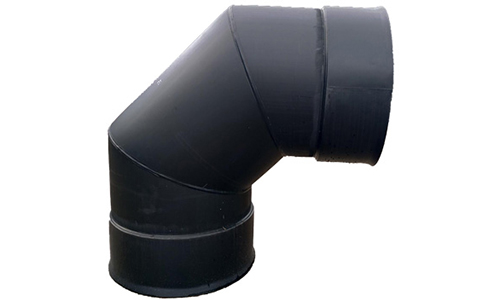 The Perfect Solution
Experience the perfect solution for your large diameter twinwall requirements. Our extensive range of bends, junctions, and reducers, available in 375mm, 450mm, and 600mm sizes, offers lightweight, cost-effective alternatives to traditional manholes. Crafted to perfection, these products cater to scenarios where access isn't needed, and they're exclusively available through JDP.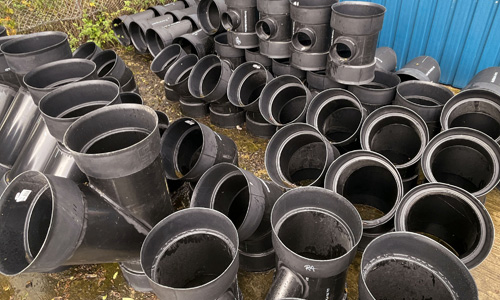 Seamless Integration
Simplify and economise your projects with our large diameter Twinwall to U3/Sewer junctions. We understand the challenges of connecting different pipe systems, and our expertly crafted solutions make this process straightforward and cost-effective. Share your requirements with us, and let us transform your projects with our large diameter junctions.
Customised Solutions for Your Unique Needs
Experience the pinnacle of fabrication innovation with our bespoke silt traps, catch pits, and chambers. Our high-quality solutions cater to diverse needs, from attenuation/soakaway systems to permeable paving distribution boxes.
At JDP's Fab Shop, we combine cutting-edge technology, unmatched expertise, and a commitment to quality to provide you with the finest fabricated solutions. Every product is tailored to your specifications, ensuring optimal functionality and performance.
Whether you're seeking seamless pipe connections, large diameter twinwall alternatives, or custom silt traps, we're here to exceed your expectations. Get in touch with us today to transform your projects into works of excellence.
Interested in Custom Silt Trap?
JDP has a wide range of silt traps available, and our team is always ready to answer any of your questions and offer advice if you need help choosing the right one for your project. If you are looking for a custom silt trap chamber, send us the details using our online form and we'll get back to you with a quote.
Enquire about a custom Silt Trap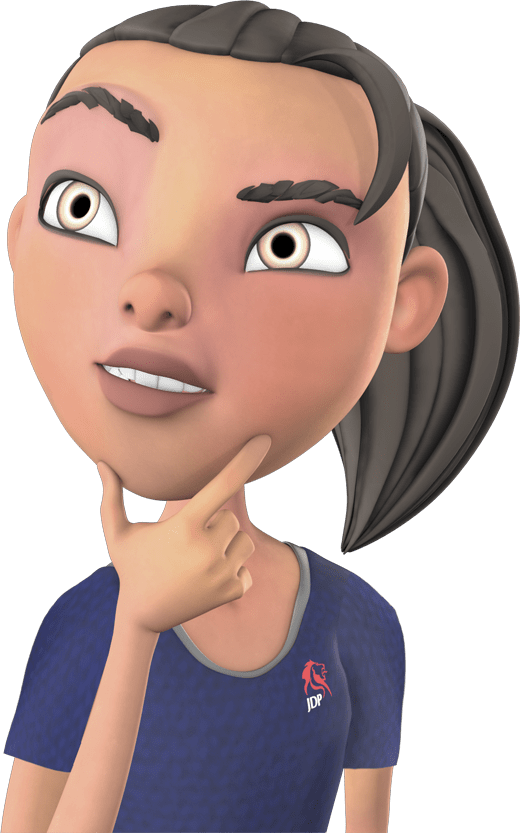 Questions? Ask the Experts!