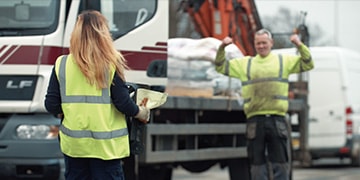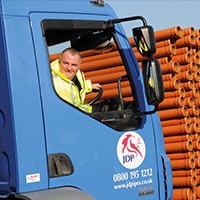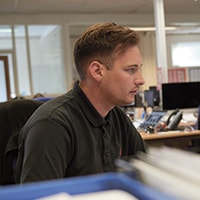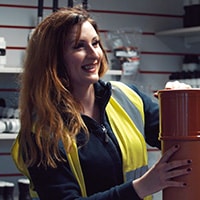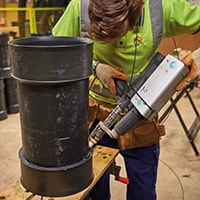 To build a sustainable future for the construction and agriculture industries we source and distribute products made from recycled materials, or are themselves fully recyclable, to offer customers a real alternative — and an opportunity for themselves to make a difference — and utilise modern high performance products that are truly sustainable in their projects.
Throughout our supply chain we work with the world's leading manufacturers to bring to life the vision of a future of zero plastic pollution and waste.
So although you may not always see us — or even hear us — we are here. We never stop striving to develop smarter solutions for managing our most precious resources more effectively and more respectfully.
Together, we can make a difference by the choices we take.
Check Vacancies
Sustainability at JDP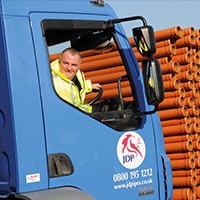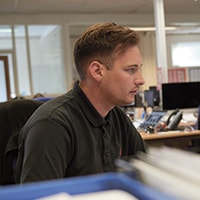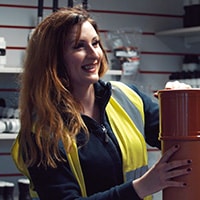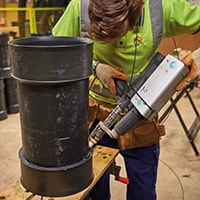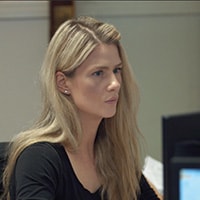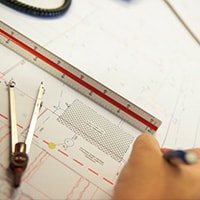 Why join JDP?
We take action
Everything we do, design and manufacture is done in the knowledge that the smallest details often make the biggest difference. This is why we constantly challenge the status quo with an open mindset, take ownership of every problem and seize every opportunity to improve.
We make things happen
We set high performance standards both for ourselves and others. This is why we are decisive and always deliver on our promises. We take regular time-outs to reflect on the added value we create. Whilst we have clear roles and responsibilities, we also help our colleagues to achieve our common goals.
We delight our customers
Our success is based on the success of our customers, and we genuinely believe that every one of us can contribute to this experience. As real ambassadors of the company, we take a profound interest in our customers and take great pride in finding solutions to their challenges.
We grow together
The best solutions always come from the best teams. This is why we continuously develop our skills and expertise, based on an open feedback culture. We embrace diversity and new insights, and we work in teams that are characterized by our complementary strengths. We share success and we enjoy everything we do.
Meet the Team
Go behind-the-scenes with the people who are a force for change.
Want to be a force for good?
Do you want to help build smarter homes and more sustainable cities? Want to develop a career and apply your skills in an environment that encourages and rewards commitment, confidence and creativity?
We are constantly looking for people who can add value and enthusiasm to our team and that shares our vision for the future.
Contact JDP