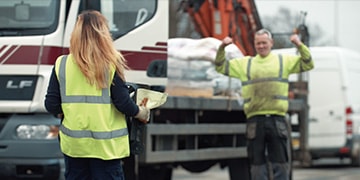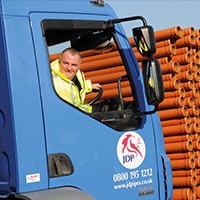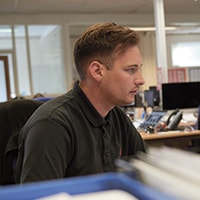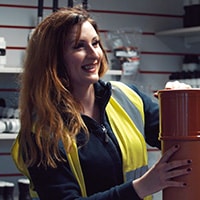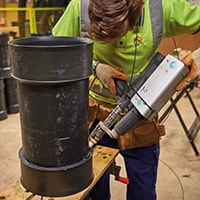 At JDP we know that our staff are the key ingredient in our success. With 26 branches across the UK and 3 regional sales offices, not to mention specialist fabrication, technical and business support teams we offer a wide variety of roles, and consider every one of them to be a vital member of the JDP team.
We are one team, with a culture that feels like you are part of a family, we work hard but we have fun while we do it!
Our aim at JDP is to unlock your potential and equip you with the skills required to move to the next stage in your career. It starts with your induction where you'll get to know us and our business, and continues throughout your career with training and development relevant to your position. The possibilities for progression are endless.
We have ambitious plans for the future and invite you to join us, if you think you have what it takes of course!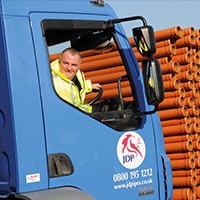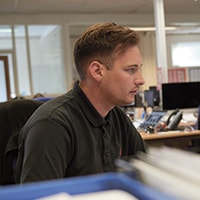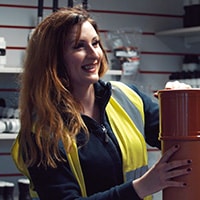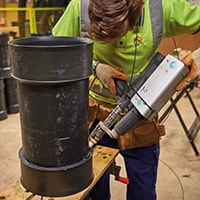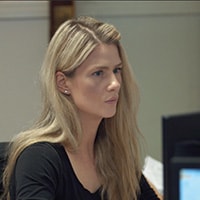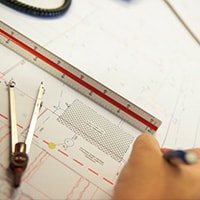 Current Vacancies
Fabrication Apprentice

Longtown, UK — Full-time

In this role as a Trainee Fabricator some of the duties & skills involve:

·         Operating and maintaining a safe working environment

·         The manufacture of a wide range of plastic pipe fittings

·         The use of a variety of power tools; band saw, plastic welding guns and pipe saws

·         Fabricating fittings to a high standard within short lead times

·         Specific machinery and product training will be given where required

Info & Apply

Internal Sales Person

Yate, UK — Full-time

Do you have a passion for Sales? Are you motivated by results? Yes? We are actively looking to appoint an Internal Sales person to join our successful team. If you enjoy working in a fast paced sales environment where you can really make a difference whilst supplying our customers with the highest standard of service and information, then we may have the perfect opportunity for you!

Your job

In this role the Regional Internal Sales will often be the first point of contact the customer has.

Duties involve:

Delivering excellent customer service and communication
Providing customers with product and service information
Processing enquiries and orders accurately and within the time dedicated by the customer deadline
Proactive promotional calling to customers and prospects is required to maximise the growth of the region

Info & Apply
Contact Us
Sustainability at JDP
Why join JDP?
We take action
Everything we do, design and manufacture is done in the knowledge that the smallest details often make the biggest difference. This is why we constantly challenge the status quo with an open mindset, take ownership of every problem and seize every opportunity to improve.
We make things happen
We set high performance standards both for ourselves and others. This is why we are decisive and always deliver on our promises. We take regular time-outs to reflect on the added value we create. Whilst we have clear roles and responsibilities, we also help our colleagues to achieve our common goals.
We delight our customers
Our success is based on the success of our customers, and we genuinely believe that every one of us can contribute to this experience. As real ambassadors of the company, we take a profound interest in our customers and take great pride in finding solutions to their challenges.
We grow together
The best solutions always come from the best teams. This is why we continuously develop our skills and expertise, based on an open feedback culture. We embrace diversity and new insights, and we work in teams that are characterized by our complementary strengths. We share success and we enjoy everything we do.
Meet the Team
Go behind-the-scenes with the people who are a force for change.
Want to be a force for good?
Do you want to help build smarter homes and more sustainable cities? Want to develop a career and apply your skills in an environment that encourages and rewards commitment, confidence and creativity?
We are constantly looking for people who can add value and enthusiasm to our team and that shares our vision for the future.
Contact JDP