Find your local JDP
Use our branch finder to locate the nearest JDP branch to you and your project.
Branches by Region
Use this list to view JDP branches in each region across the UK.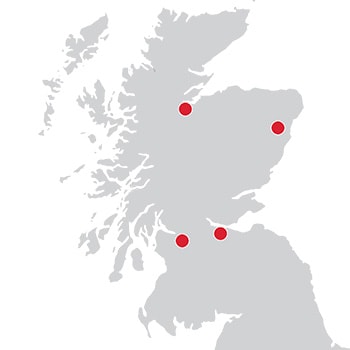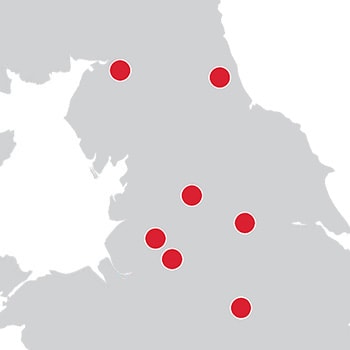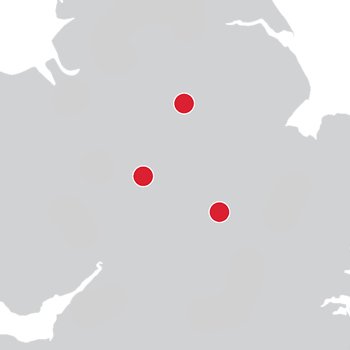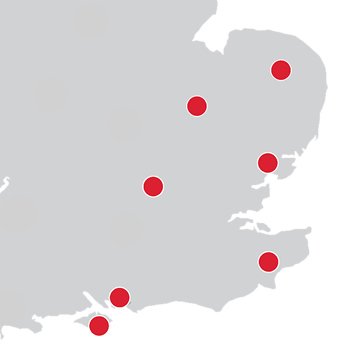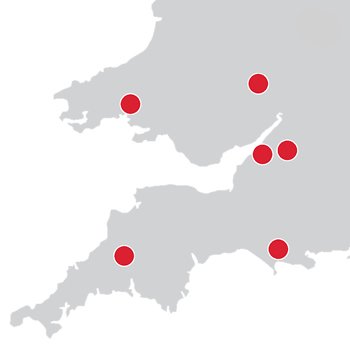 Wales & South West England
Contact JDP
Can't find what you're looking for? Get in touch with JDP online.
Contact JDP