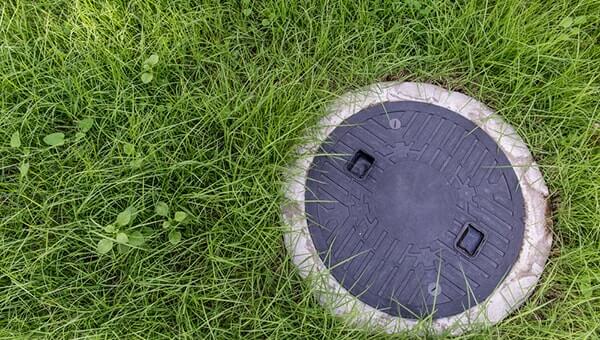 New rules intended to address polluted watercourses will come into force at the end of this year and will affect all septic tanks that discharge into a watercourse or a ditch in England and Wales. If you live in England and your septic tank discharges into a watercourse or a ditch, you'll be affected by the new legislation, and you'll need to make changes to your system by 1st January 2020 in order to comply.
(Please note: the legislation only affects septic tanks in England if you live in Scotland,Northern Ireland or Wales different rules apply to you.)
The first thing you'll need to do is make a choice: in order to comply with the new legislation, you'll either have to alter your system so that it discharges into a drainage field, or replace your system with a small sewage treatment plant.
Drainage fields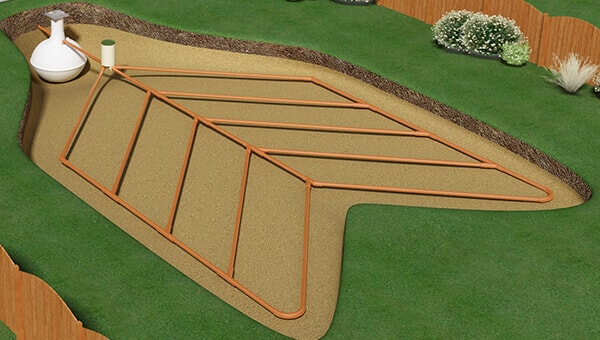 The new legislation takes issue with discharging septic tank waste into a watercourse, not the septic tank itself. Therefore you could keep your tank and discharge the waste into a drainage field instead.
That said, you'll need to consider the requirements for a drainage field and whether it is suitable for your property. We've written a guide to sizing a septic drainage field which includes all the details, but to summarise, drainage fields must be a minimum of 10m from a watercourse, 50m from a water abstraction point, and 15m from a building.
You might also need to apply for a permit from the Environment Agency if the new drainage field is going to be in or near a designated sensitive area. Contact the agency if you're not sure if you'll need a permit.
Small sewage treatment plants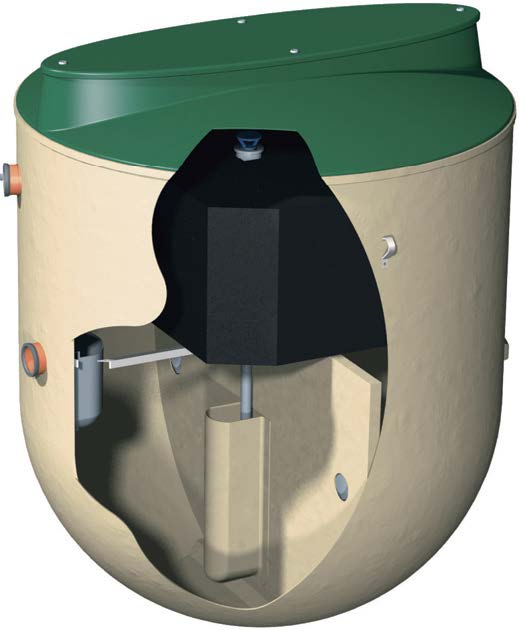 If you can't install a drainage field or you just don't want to, you can replace your septic tank with a small sewage treatment plant. Unlike a septic tank, a small sewage treatment plant produces non-polluting effluent, so the system can still be discharged into a watercourse, even under the new rules.
Benefits of a small sewage treatment plant include:
Low maintenance
Near-silent operation
Improves resale value of property
Low running costs
Low energy consumption
No nauseous smells or pollution to offend neighbours
But one thing to bear in mind is power. Small sewage treatment plants need an uninterrupted power supply, or need to be able to operate without power for up to 6 hours. Find out more about how sewage treatment plants work here.
Binding rules
Whether you opt for a drainage field or a small sewage treatment plant, the legislation also includes some general binding rules that need to be followed. These generally concern the maintenance of your sewage system, as well as ensuring that it doesn't impact on the environment. We've written a separate article about how to comply with the general binding rules for sewage systems.
But if you have any questions about the general binding rules, or want more information on the different benefits of drainage fields versus treatment plants, contact JDP's Technical Support Team for expert, friendly advice.