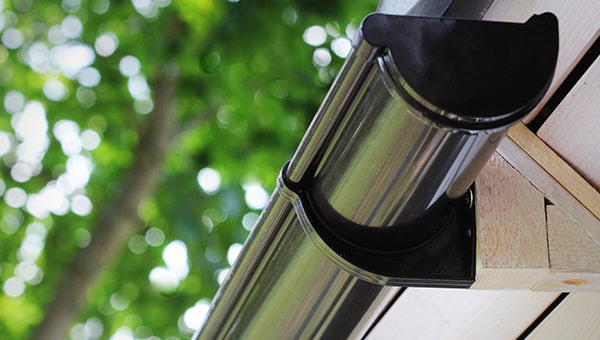 The topic of rainwater guttering can be a confusing one, despite the systems themselves being fairly simple, and it can be difficult to find the answers you need all in one place. For that reason, we've put together this handy FAQ article to hopefully answer all your guttering and downpipe related questions.
Guttering Installation FAQs
Commonly asked questions about installing guttering and downpipe.
Gutter Maintenance FAQs
And that's it for this guttering FAQ! Hopefully we have been able to answer all the questions you had, but if you do have any further questions, or need any advice on how to install, operate or maintain a guttering system, contact us today — our team of experts are always on hand to help with all of your drainage needs.