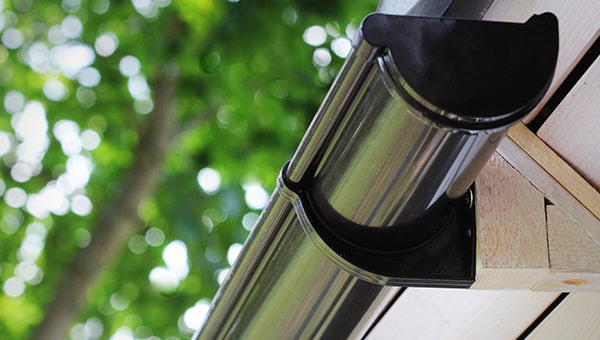 The topic of rainwater guttering can be a confusing one, despite the systems themselves being fairly simple, and it can be difficult to find the answers you need all in one place. For that reason, we've put together this handy FAQ article to hopefully answer all your guttering and downpipe related questions.
Guttering Installation FAQs
Commonly asked questions about installing guttering and downpipe.
Gutter Maintenance FAQs
Last reviewed: 26 March 2021
Verified by JDP