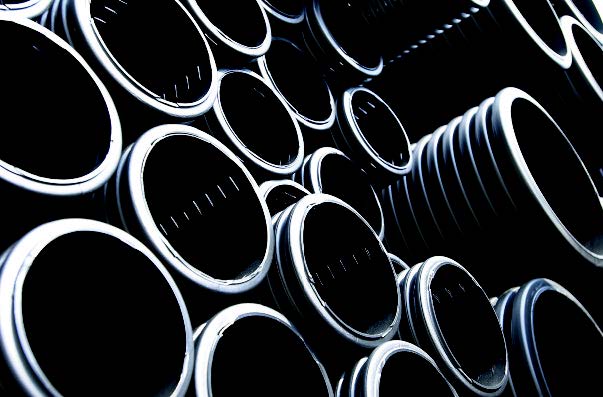 At JDP we understand the concept of sustainable water management and that it is a major driver in today's UK construction industry. This is why we offer a range of solutions to meet specific site requirements.
Recent legislation has seen more pressure on local planning authorities and specifiers to implement Sustainable Urban Drainage Solutions (SUDS) wherever possible. As this legislation builds it becomes imperative to specify the correct sustainable drainage solution.
Sustainable Drainage Systems are much more than a single product. The objective is to design a system to deal with the flow at source, rather than transferring the problem further down the watercourse:
Each site should tackle the problem with management and control measures. These should be designed to meet most objectives
Control and manage stormwater to reduce the impact of urbanization
Protect and enhance local water quality and the recharge of groundwater
Reuse stormwater to reduce load on local resources and to integrate into the local environment
JDP has a number of products that provide effective and practical Infiltration / Soakaway & Attenuation / Storage Sustainable Urban Drainage Systems. Used in a combined approach these products can provide a system that offers the best solution required for your current or future projects.
This approach means knowledge and understanding of a wide variety of techniques and products for SUDS solutions is available to you through JDP, including the connecting Pipework, Gullies, Leaf Filters, Flow Control Valves and Membranes that complete the system.