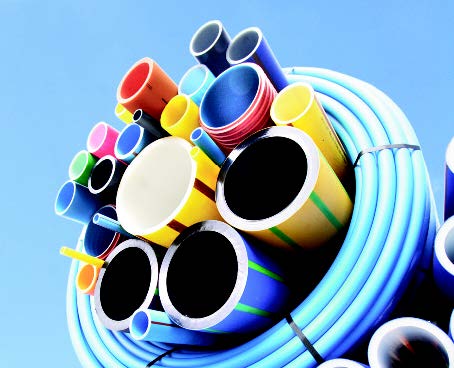 JDP offers a full range of pipeline products for the potable, non potable water and gas markets.
As a market leader in the supply of polyethylene pipesystems JDP is one of the few distributors which can offer a fully comprehensive range of British and European specification pipe systems. Allied to this we are able to offer pipes in a range of SDR (Standard Dimensional Ratio) and pressure ratings. Often this leads to significant cost savings by manufacturing the pipe to the specific application.
Polyethylene is joined either by compression fittings or by heat welding. Fittings and equipment for Butt-fusion welding and Electrofusion welding are available for sale or hire from JDP's national branch distribution, see Electrofusion, Fabricated Fittings and Tooling & Equipment later in this section.
Key Features
PE has good resistance to a wide range of chemicals
Freedom from corrosion
Ability to coil long lengths of pipe – up to 180mm dia.
Significant advantages over traditional materials such as steel or ductile iron
Universally accepted as an established alternative to ductile iron and uPVC pipes
Excellent chemical resistance, available in HDPE for higher temperature & chemical resistance
Long life
Multiple installation methods that reduce overall installation costs, including Narrow Trenching, Directional Drilling, Impact Moling, Moleploughing and Pipe Bursting
Applications
Drinking water distribution
Sewage & industrial water pumping
Gas distribution
Temporary over ground solution
Permanent buried solution
Land fill gas extraction
Mines & quarries water
High temperature / chemical waste drainage