The Safe Drainage Solution
The state of the art plastic inspection chamber, used as an alternative to a traditional concrete system and can lead to extensive savings in installation time and costs.
The AXEDO has multiple configuration options, connections to all pipe types and designed to be installed at depths of up to 6m. Offering adaptable, reliable and safe drainage access.
AXEDO is used for non-man entry inspection chambers for foul and surface water drainage system, or as a demarcation chamber, replacing the need for traditional concrete in these applications.
Features & Benefits
Safe
Weighing 25kg or less* AXEDO is the safe drainage option, with less requirement for working within confined spaces and with heavy machinery.
Versatile
Various configurations and pushfit adaptors for most pipe types are available, AXEDO is flexible to site conditions and suitable for both foul and surface water systems.
Approvals
AXEDO is the ideal choice when designing and constructing sewers. Offering adoptable solutions for sewer systems.
Fast
Being significantly smaller than concrete inspection chambers, less excavation and infill is needed, and system installation time is up to four times quicker.
Sustainable
Lightweight chambers lead to reduced transport CO2 emissions, costs, time and site traffic. Components are manufactured sustainably and are fully recyclable.
Cost Effective
When reduced material, plant and labour costs are considered, installed AXEDO systems save up to 42% of the total system cost when compared to concrete.
AXEDO® Chambers
AXEDO 200
AXEDO 300
AXEDO 450-2
AXEDO 600
Diameter (mm)
200
300
450
600
SfA7 Compliance
Type 4
Type 4
Type 3
Type 3
SfS3 Compliance
Other Standards

EN 1852

Complies with

BS EN 13598-2

BS EN 13598-2

Kitemarked

BS EN 13598-2

BS EN 752:2008

Kitemarked
Cover Types
A15, B125
A15, B125
A15, B125, C250, D400
A15, B125, C250, D400
Max. Invert Depth (m)
2.0
2.0
6.0*
6.0*
Inlet Sizes (mm OD)
110, 160
110, 160
110, 160
160, 250, 315, 400
Base Configurations
Straight
45° Double Branch

Swept Cross

(with 45° Double Branch)

Straight

Swept Cross

Sewers for Adoption (SfA7) & Sewers for Scotland (SfS3) compliance
* Adoptable AXEDO 450-2 & AXEDO 600 max. invert depth 3.0m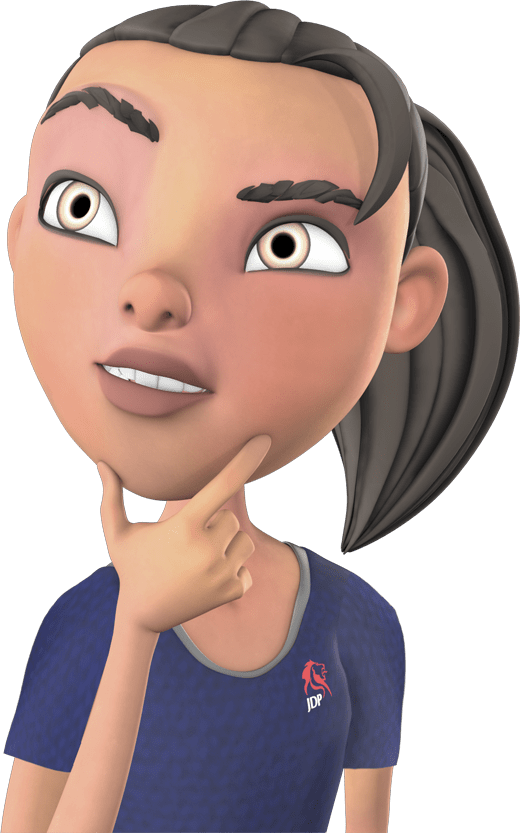 Questions? Ask the Experts!