Building Materials Products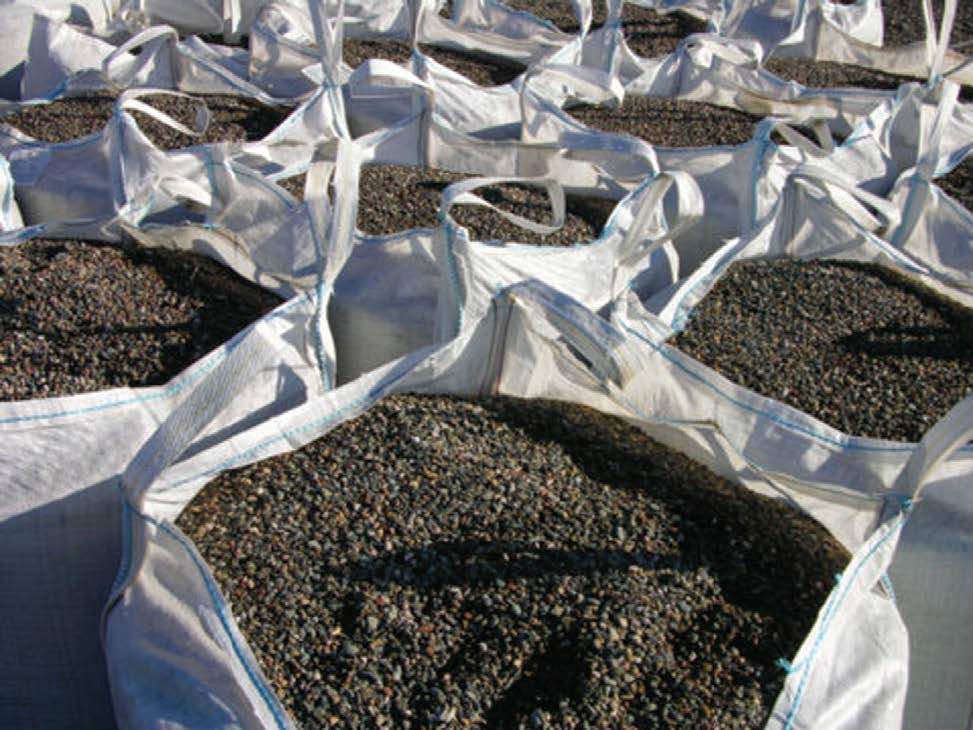 JDP offer a range of building materials for building and civil engineering applications.
The products in this section complement the core product ranges within this product selector and are generally required when installing them. JDP aim to give a "one stop shop" whilst retaining a specialist service and knowledge in the products that we supply.