Agriculture, Horticulture & Aquaculture
Loads
MORE

for Agriculture, Horticulture & Aquaculture
Over time, environmental legislation and other demands placed upon farming communities have led to change and diversification. Whether it is arable, livestock, horticulture or aquaculture farming is a challenging business.
At JDP we have continued to diversify our product range to respond to these changes and continue to grow our market share in these sectors as JDP becomes recognised as a specialist in the supply of high quality product systems that offer cost effective solutions to this market. Our staff will be pleased to offer expert product advice and application guidance whether the requirement is draining fields, fixing a water supply, installing irrigation systems, renovating buildings or developing a whole site.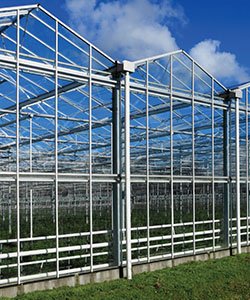 Total Service & Solutions
We offer technical support and advice, as well as on-site take offs, combined with formally approved products, which offer solutions for site preparation, land management and livestock.
No matter what the requirement, large or small, JDP is the first port of call for the farmer; offering fast, friendly, efficient, and knowledgeable customer focused service.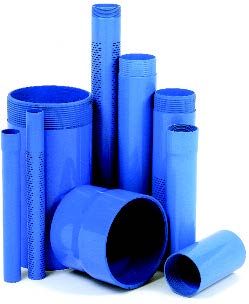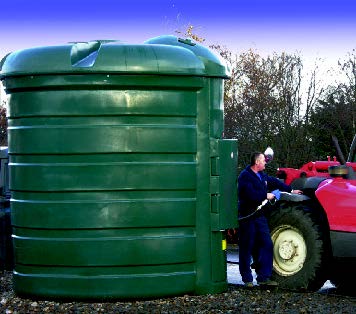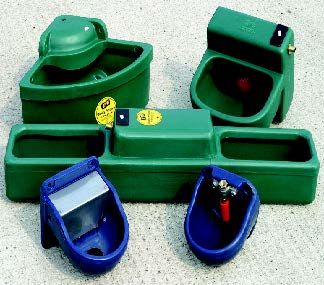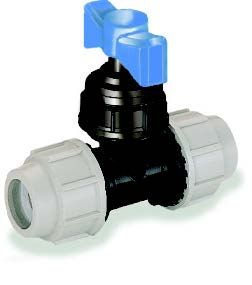 Providing a comprehensive product range:
Get your FREE Agriculture, Horticulture & Aquaculture Specifier Guide
Download or request your free comprehensive guide to product solutions, applications, standards and installation guides for Agriculture, Horticulture & Aquaculture
Download Guide