Industries
JDP provides civil and drainage products to industries across the UK. Choose your industry below to discover what JDP can do for you.
Featured Stories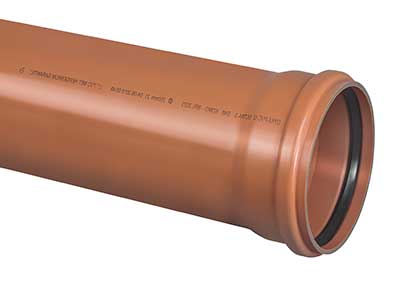 Discover how JDP are developing and introducing ULTRA3 focused on sustainability and benefits for customers.
Read More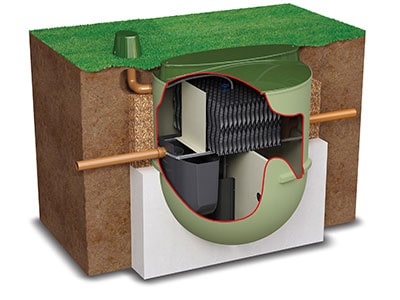 Septic tanks that discharge into watercourses need to be replaced with treatment plants by 2020.
Read More
About JDP
As part of Tessenderlo Group, a worldwide organisation in more than 20 countries, JDP and its manufacturing partners are some of Europe's leading experts throughout our industries.
From a growing network of 27 branches across the UK, JDP is always close to the project and ready to serve.
Together with first class customer service, technical knowledge and extensive product ranges JDP is truly a one-stop shop for customers and is committed to providing the total solution for your project.
MORE than just a merchant
More than a
Merchant

.

Manufacturing capabilities, dedicated nationwide distribution, industry expertise and a commitment to invest in extensive stock availability sets JDP apart from its competitors.

A specialist Technical Support team, uniquely integrated into JDP's customer services, provides in-depth design and technical help for projects; whether the project is a new scheme or an existing one, JDP aims to minimise costs and provide the most effective solution every time.

MORE About JDP
More than a
Business

.

JDP engage with local communities within the branch network with projects that promote healthy living, raise the awareness of the importance of protecting our environment and preserving water - one of our planet's most precious resources.

Offering products and services, and social responsibility programmes, to JDP customers and communities that give them opportunities to develop their own sustainable models (and invest in the future) is a fundamental goal at JDP.

MORE Social Responsiblity
More than just
Profit

.

JDP constantly research and develop new products that protect the environment and work with ISO 14001 accredited suppliers to ensure manufacture, delivery and installation of a product is as sustainable as possible.

Practical innovation, as well as investing in transport mangement and reducing CO2 footprints across the company, ensures a sustainable commitment to customers, homes, businesses and people that share JDP's environment.

MORE Sustainability