Book a CPD-accredited webinar with JDP to discover innovative and unique product systems, their application within new codes of adoption, and how they can save time, cost and improve the sustainability of your projects.
A CPD Accredited for Consultants & Specifiers
A 30 minute online CPD with 15 minutes Q&A
Subjects include Drainage & Attenuation - A guide to Specification & Design and introduction to DYKA Group manufactured products, such as ULTRA3, AXEDO & RAINBOX
Guidance for Sewers for Adoption 7, Sewers for Scotland and Codes for Adoption (from 1st April 2020 - England only)
Specification & Design for commercial projects
Presenters include Terry Hill & Tom House (JDP Technical Support) and Steve Hitchin & Dennis Newall (JDP Business Development).
Request a CPD Webinar
Complete the form below and our expert team will get in touch to arrange a presentation.

JDP, part of DYKA Group
DYKA Group provides high quality, value-added solutions in plastic pipe systems for utilities, agriculture, construction and civil engineering markets through the DYKA, JDP and BTNyloplast brands. Together, we are one of Europe's leading manufacturers and distributors of plastic pipe systems.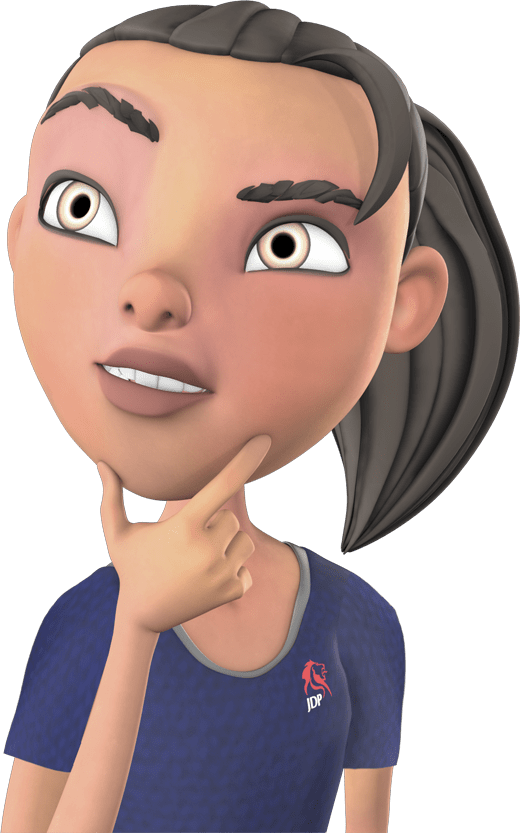 Questions? Ask the Experts!