Concrete Valve/Hydrant Chambers
Concrete chambers are used to protect and house valves and hydrants. Chambers are constructed around the fitting to the required depth in 100mm increments, utilising interlocking sections. Top sections allow for correct positioning and installation of surface boxes. For larger concrete chambers see Rectangular Chamber Sections in Surface Water Drainage section. For large Modular Chambers see Ducting Systems section.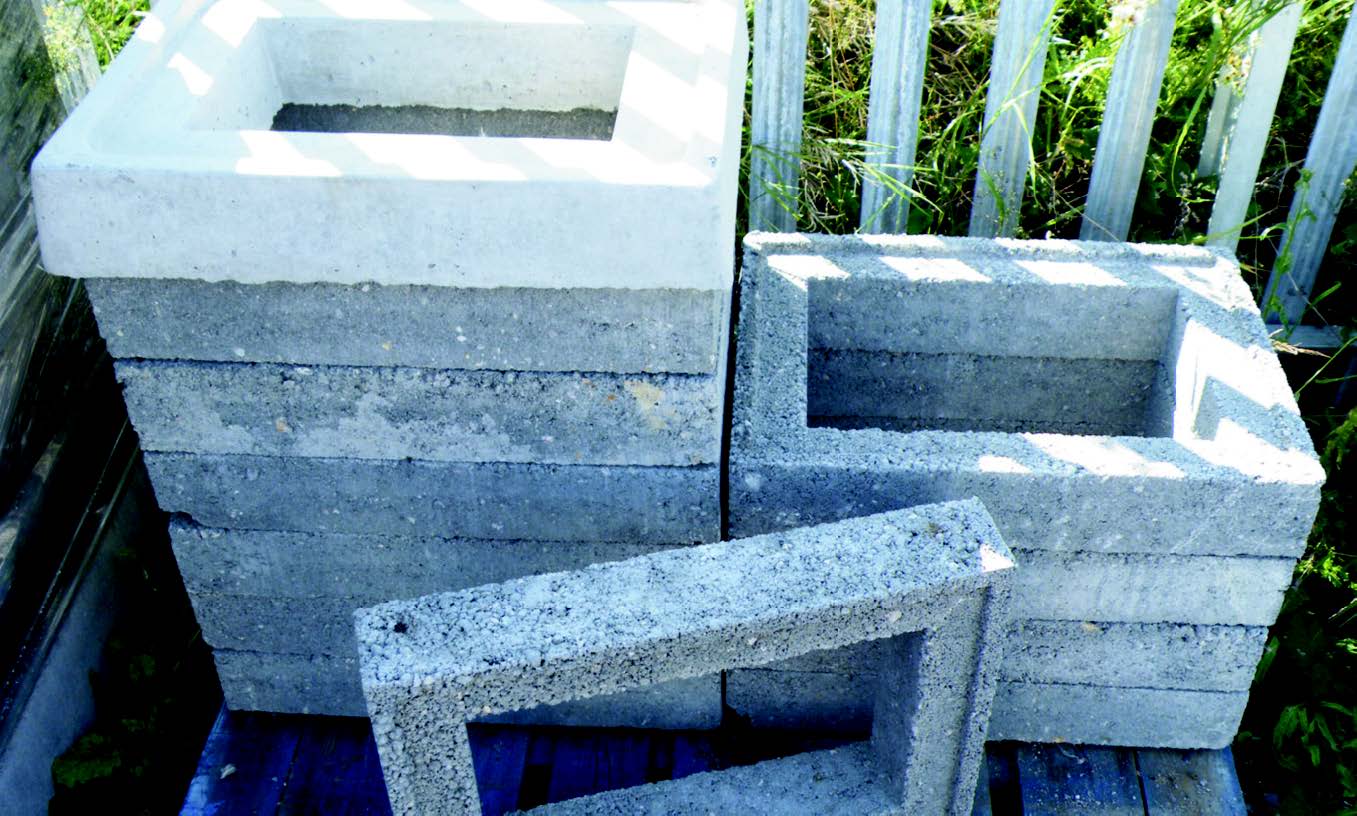 Features & Benefits
Strength and rigidity from interlocking construction
Easy to handle units
Minimal labour skills required
Variable depths simply achieved
Applications
Underground protection chambers for valves and hydrants.
Contact JDP if you require concrete valve and hydrant chambers. Products are sourced from various suppliers.
Plastic Valve/Hydrant Chambers
A 100% recycled PVC chamber section often used as a direct alternative to concrete chamber sections for hydrant/valve chambers and house inspection chambers. The one piece unit is lighter than concrete, frost proof and resistant to acids and alkalis.
Features & Benefits
Up to D400 loading (without the need for concrete surround)
100mm wide wall thickness for additional cover bedding area
Used throughout the water industry in the UK
Fully compliant with BS 5834
Massively reduced whole life costs compare to concrete
Manufactured from 100% recycled material (fully recyclable)
Ideal for valve chambers and can also be used as an alternative to HIC chambers for drainage
Plastic Chambers
| Description | Code | Length (mm) | Width (mm) | Depth (mm) |
| --- | --- | --- | --- | --- |
| EC02 | 0720ECO2 | 150 | 150 | 150 |
| EC08 | 0720ECO8 | 430 | 280 | 150 |
| EC010 | 0720ECO10 | 600 | 450 | 150 |
Tested in accordance with BS EN 124
(D400 loading, 40t) Fully compliant with BS 5834
Bases
| Code | Depth (mm) |
| --- | --- |
| 0720ECOBASE1 | 40 |
| 0720ECOBASE2 | 40 |