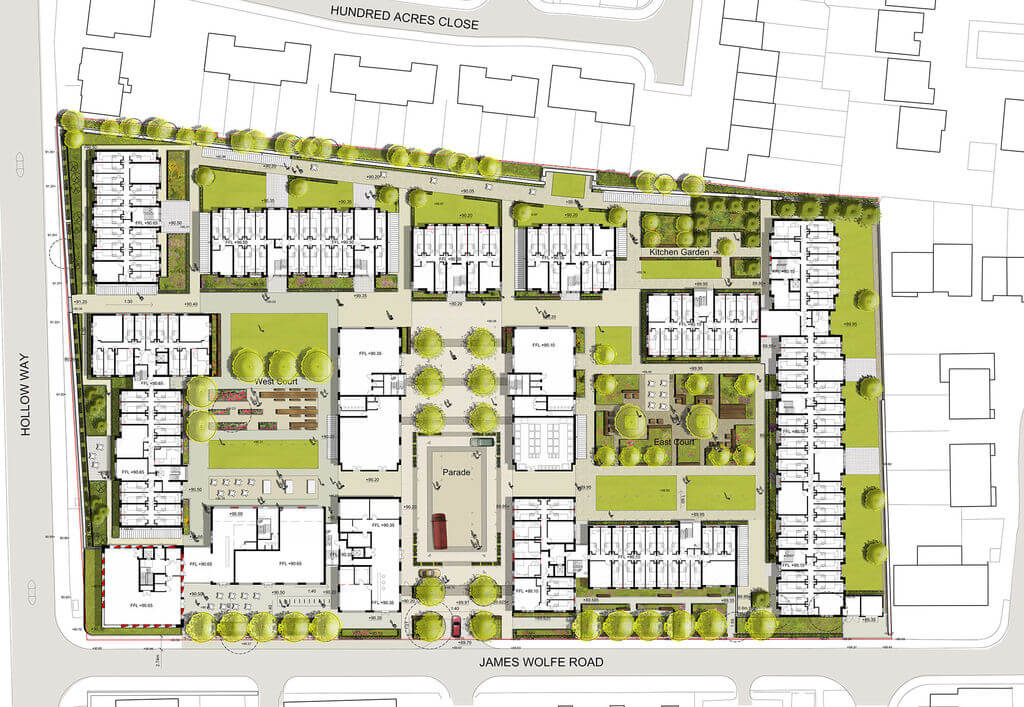 Oxford Brookes University has grown in popularity in recent years. As its popularity grows, so has the need to accommodate more students. With the local authority seeking to limit the number of students living outside of university-provided accommodation to under 3,000, councillors approved the project to the halls of residence on the site of former barracks at Cowley in Oxfordshire.
JDP have installed an environmentally-friendly drainage system that has reduced the impermeable area of the site from 1.6 to 1.2 hectares — meaning the potential for more green spaces for students to relax and enjoy.
With the project focus on sustainability and environmental benefits, JDP's ULTRA3 system was a perfect fit for the brief, thanks to its strengthened, multi-layered structure that uses recycled material in its core.
"The pipework for ULTRA3's central core is made of at least 40% recycled PVC," explains Martin Joyce, Commercial Manager at JDP. "It's also incredibly versatile and easy to install as a single product system. The fittings have an integral seal, which quickens connections and reduces air-test failure rates, and the smooth-wall pipe makes it easy to handle on site even on the larger diameter sizes."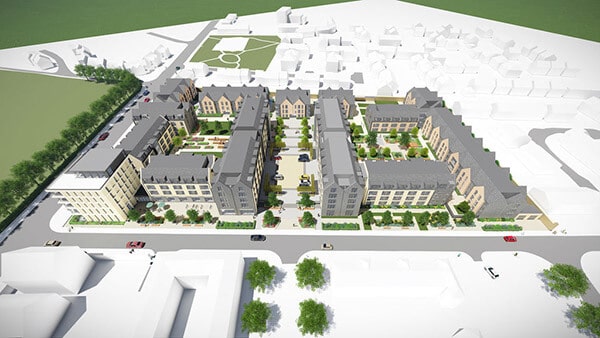 The range of SN8-rated 110mm to 315mm products offers a single system for underground drainage and can be used in both plot drainage and adoptable sewer applications.
The direct connection to inspection chambers really speeded up the process for this project which meant the system went together in hours rather than days.
JDP is passionate about working on projects that not only alleviate practical issues such as flooding, but that benefit the community.
Images courtesy of Broadway Malyan.