Sealed Duct Plugs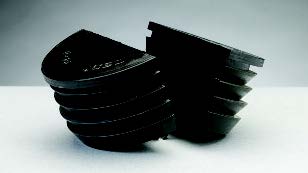 94mm and 100mm ID duct plugs are available to seal duct systems to prevent ingress of water and build up of methane gas within the cable duct system.
ID / OD (mm)
94/110
100/120
Blank Plug
070729342
070729343
Transit Plug
0707DP94
0707DP100
Blank Grommet
0707DPGO*
Duct Spacers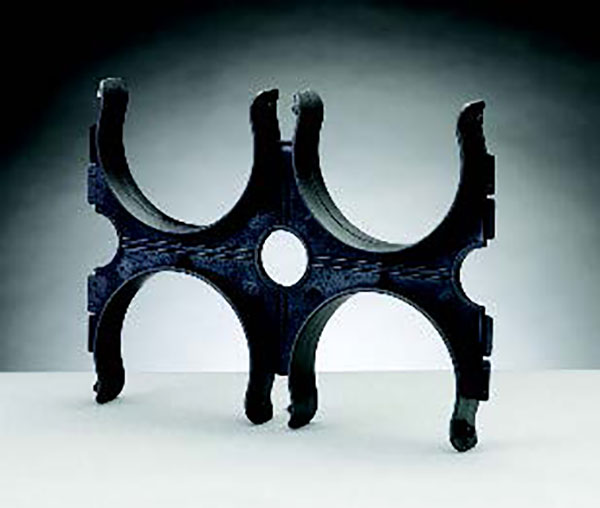 110mm and 120mm OD duct spacers are available to secure multiple installations of corresponding sized duct.
| ID / OD (mm) | 94/110 | 100/120 |
| --- | --- | --- |
| 2 way | 0707RBS110X2 | 0707RBS118X2 |
| 4 way | 0707RBS110X4 | - |
Draw Cord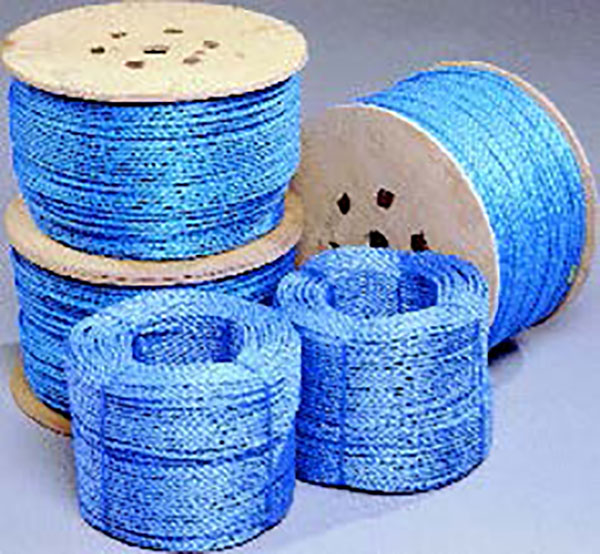 | | |
| --- | --- |
| 0711DCORD220 | 220mm x 6mm Thick Coil |
| 0711DCORD500 | 500m x 6mm Thick Drum |
| 0711DRAW8X220 | 220m x 8mm Thick Coil |
| 0711DRAW8X500 | 500m x 8mm Thick Coil |
Precast Concrete Marker Blocks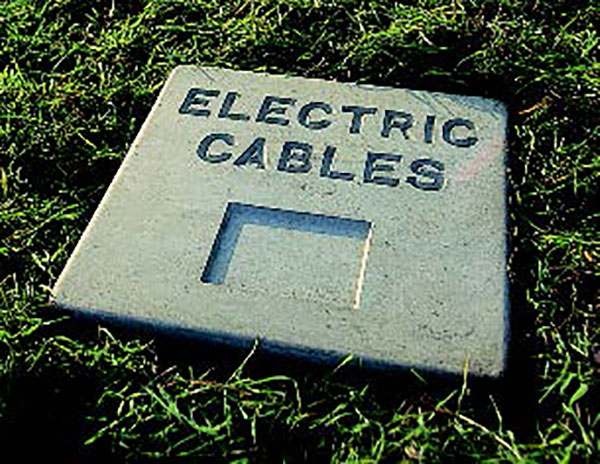 Precast Concrete Marker Blocks help to locate and identify buried service lines. They are part of a range of accessories that may be used in conjunction with access ducting and service protection markers. There are four standard Marker Blocks. Other non-standard specials can be made on a bespoke basis.
Features
Indented Lettering
The Marker Blocks have lettering formed in the top surface of the units to identify the service it is identifying. Bespoke letters and numerals can be supplied subject to normal minimum quantities.
Supplementary Identification Plate Recess
CG2 and CG3 Marker Blocks have a recess formed in the top face of the unit. This provides the opportunity to attach a supplementary identification plate, if required, using a suitable adhesive.