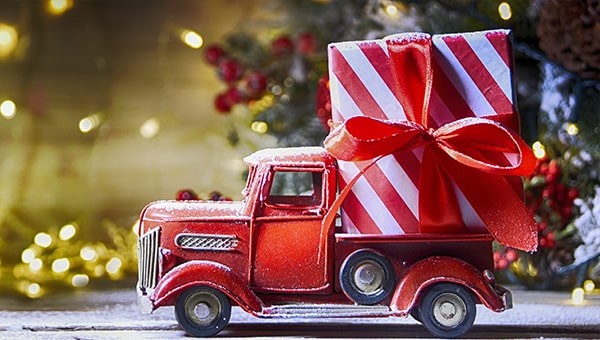 As we begin to celebrate the Holiday Season, we'd like to take the opportunity to thank all of our customers and business partners for their help and support in what has been a uniquely challenging year for everyone. From all of us at JDP, we wish you a safe and happy holiday and look forward to seeing you again in the New Year.
Follow JDP on Facebook, Twitter, Linkedin and Instagram for up to date news as the year draws to a close and our branches shut down for the festive period.
Over the holidays, JDP operates a company shutdown. Please see below for the last order dates for delivery, and opening and closing times for our branch network.
Christmas Opening Times
Online Orders: Our website will continue to be open, but the last order date for pre-Christmas delivery is the 11th of December.
Branches: All JDP branches will close on the 18th of December and reopen again on the 4th of January, except for our Scottish branches which will reopen on the 5th of January.
How to make a payment
Should you wish to make an account payment, payments will be processed from the 18th until the 24th of December. Alternatively, there is option to make a payment on the 30th of December.
Find your local branch
Buy Online