Christmas and New Year are on the way and 2018 has again been a successful year for JDP, we hope it has been equally as successful for you!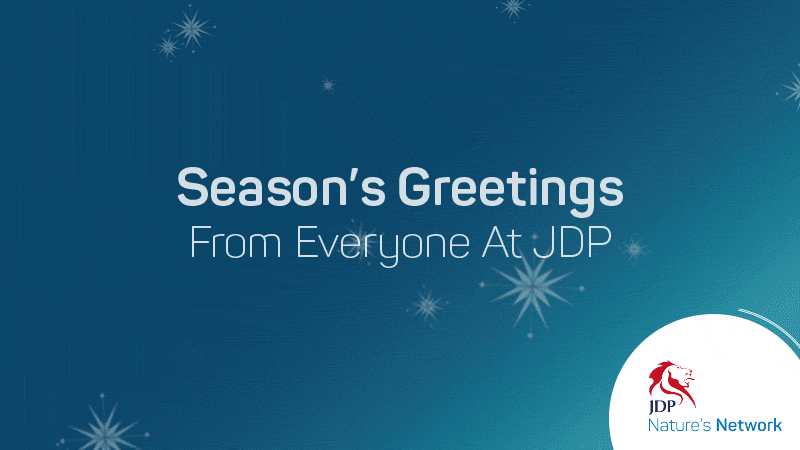 Christmas delivery dates:
16th December is the last order date for pre-Christmas deliveries of in-stock items online. Any items ordered after this date will be delivered from 3rd Jan 2019 onwards.
Branch closures
On 15th& 16th December Broxburn, Havant and Berkhamsted will close for stock take.
Speak to your local branch for specific opening time and operational information for your area.
Find your local branch
How To Make Payment
During our company shutdown, account balances can still be paid by BACS payments into JDP's account. Please note, however, that any such payments may not be processed until our offices reopen in January
Follow JDP on Facebook, Twitter, Linkedin and Instagram for up to date news as the year draws to a close and our branches shut down for the festive period.
We'd like to thank all our customers, suppliers and staff for their support and hard work throughout the year and wish you all a Merry Christmas and Happy New Year! We look forward to seeing you all in 2019 for another brilliant year!